Podbay
Pro
Is
A
Simple
Way
To
Listen
To
Your
Favorite
Podcasts
April 14, 2012

Podbay Pro ($0.99) by Shahruz Shaukat is a fast and easy way to listen to podcasts on your iPhone.
It seems that podcasts are coming back, aren't they? I see more and more people listening to, and even creating, podcasts these days. However, I personally think that iTunes is the worst way to listen to your podcasts, especially if you prefer to listen to them on your commute to work, on your daily run, or whenever. The process of downloading them in iTunes (or on your iPhone); plugging your phone in to your computer, and then syncing them to get the episodes on to your iPhone is just tedious and time consuming. Fortunately, that's where third party developers come in.
Personally, I prefer to stream my podcasts. This way, I don't have to worry about episodes taking up space on my device, and then having to manually delete them after I listen to them. Plus, if you have unlimited data, there is no real drawback to streaming, right?
Podbay Pro is one of the fastest ways to immediately start streaming a podcast you want to listen to. This isn't a full-featured podcast client, such as Instacast or Downcast, so if you're looking for a complete app for podcast management, then I would suggest checking out those two. Podbay Pro is purely for listening (even if it's supposed to be a video podcast, you only get the audio).
On the first launch, you'll get a splash screen that will explain the only line of instruction you need: swipe to the left and enter the name of your favorite podcast. The app searches in real time, so results will appear as you type. When the correct podcast shows up, select it to see the available episodes in the feed. Just find the one you're looking for, and then tap on it to start listening.
A playback pane will come in from the top of the screen. You only get a small thumbnail of podcast art in the top corner, the episode title, podcast name, and network information at the top. Underneath, you will find the audio scrubber, and buttons beneath that: rewind 30 seconds, stop, pause, and close. Tapping anywhere else on the screen will hide the playback pane.
The Home button takes you back to the main screen in Podbay, where you can view what is currently playing, and the podcasts that you have recently searched for and/or played. If you are looking for another podcast to listen to, just do a new search and repeat the process.
Like I said, this app is focused on only listening to podcasts. If you search for another one while playing an episode, tapping a new episode will stop the previous one and play the new one. You can't go back to the previous podcast unless you select it again. Fortunately, though, Podbay will remember your last saved position, so you don't have to manually find your place with the audio scrubber.
As I mentioned, this is not a full-featured podcast client (at least not yet). You can't manage subscriptions, find new podcasts, use AirPlay, or even adjust the audio playback speed. Just find the podcast you want to listen to, and listen to it – that's it. The developer told me that this is more of a utility app, rather than a full-blown mobile version of the iTunes podcast experience.
This app seems more useful for people that don't subscribe to a lot of podcasts. It's quick to get into and start playing an episode right now. However, for those that need full-on podcast management, I don't believe that Podbay is the fit for them.
Hopefully, future updates will also include an iPad version, as the app is currently iPhone-only. Different speeds for audio playback would be a huge time saver too (since some podcasts are only listenable at 2X speed). The developer should also look into adding video support as well, since hearing something rather than seeing it are two completely different experiences. The ability to download episodes would be great for those that have limited data plans, so I hope the developer is also looking into that.
If Podbay Pro interests you (as a casual podcast listener), then it may be worth taking a look at. There is also a free, ad-supported version available.
Mentioned apps
$0.99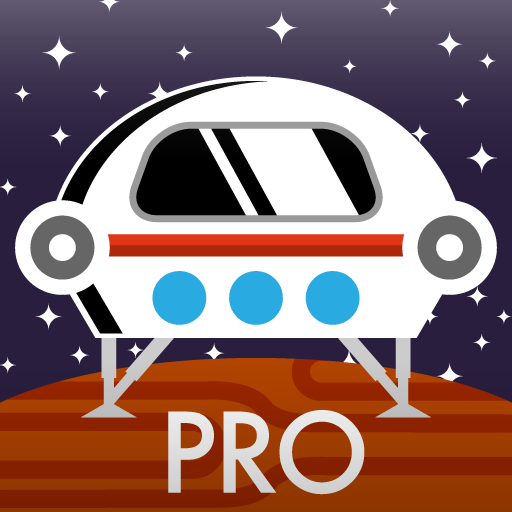 Podbay Pro
Shahruz Shaukat
Free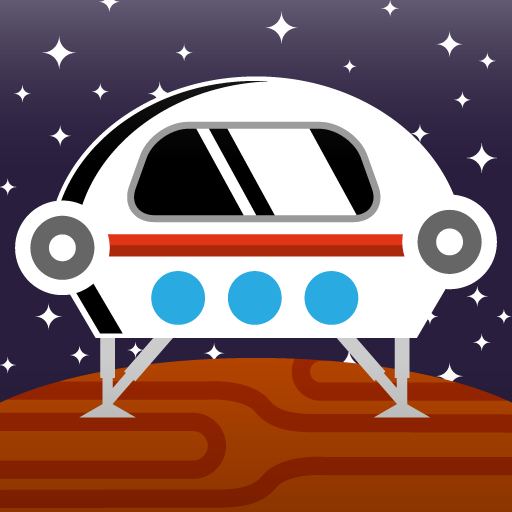 Podbay
Shahruz Shaukat
$1.99
Instacast
Vemedio
$1.99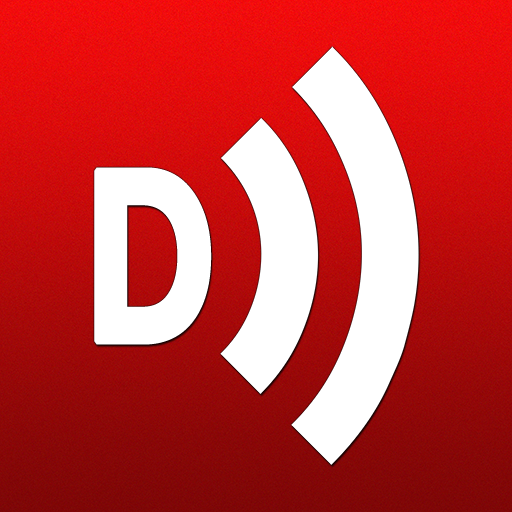 Downcast
Jamawkinaw Enterprises
Related articles