Rest
Easy:
AndroidAdvice
Was
Just
For
Laughs,
AppAdvice
Lives
On
April 2, 2012
So, we had some fun yesterday. In case you didn't know, yesterday was April 1, and you know what that means:
Man, are we glad that you were all angry when you thought we were ditching iOS for Android (well, most of you anyway). If most of you were pro-Android, we weren't sure what we'd do. So, thanks for being such great sports yesterday. We're glad most of you enjoyed our prank and have a good sense of humor, like we do.
We're no fools, and clearly neither are you guys. We all know what the best mobile operating system is. The only AndroidAdvice we'll be giving you is to not get an Android, and stick to iOS devices — and stick with us here at AppAdvice.
To those of you sending us threatening emails, you can stop now. We meant no harm. We also didn't mean to give anyone a heart attack, cause any car crashes (something about a zebra on a unicycle?), or make anyone cry. We can assure you, we'll be reporting on all things Apple for eons to come.
Thanks again for a wonderful April Fools' Day! We have the most supportive readers, and you sure showed it yesterday. I know we all enjoyed your comments. You guys are the best.
And I think Mr. Astley best summed it up:
Never gonna give you up Never gonna let you down Never gonna run around and desert you Never gonna make you cry Never gonna say goodbye Never gonna tell a lie and hurt you
Always, Your Faithful AppAdvice Team
Mentioned apps
$1.99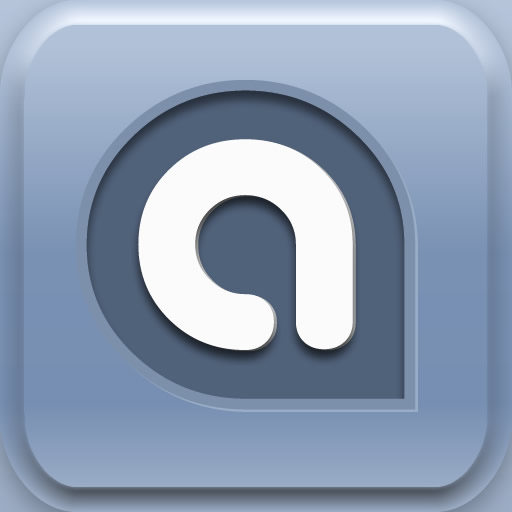 AppAdvice
AppAdvice.com
Related articles