Retina
What?
Retro
Games
Are
Far
Too
Awesome
To
Need
That
April 6, 2012
As if you needed further proof of the ongoing revival of retro gaming in the App Store, today another notable retro gaming title for iOS has been released. Its name?
Retro Games
. Retro Games is actually not a game per se. Rather, it's a collection of games, sort of like a comic viewer for different comic books. The games contained in Retro Games are no ordinary games, though. They are no less than some of the most popular games from the golden age of video games. These games have been remastered for the iOS platform while preserving their original 8-bit gameplay, graphics, and soundtrack. What's more, they are implemented with user-customizable, game-specific iDaptive controls. If you download
Retro Games
for your iPhone or
Retro Games HD
for your iPad, each priced at $0.99, you get to play Bruce Lee, the celebrated beat 'em up platformer inspired by the famous martial artist. In addition, three three-game packs, including Infiltrator, Black Magic, and Barbarian: The Ultimate Warrior, are also available for you to play for free. By contrast, if you download
Retro Games Free
or
Retro Games Free HD
, you still get to play Bruce Lee for free, but you will have to make an in-app purchase of $0.99 for the three three-game packs. Same difference. But Retro Games isn't meant to have just a total of ten games. Surely, there are a lot more games that deserve to be revisited in the gaming platform of the moment. So, additional retro games will be added to Retro Games' in-app shop every month until the currently modest collection of ten grows to a hundred. Joysticks at the ready!
Mentioned apps
$0.99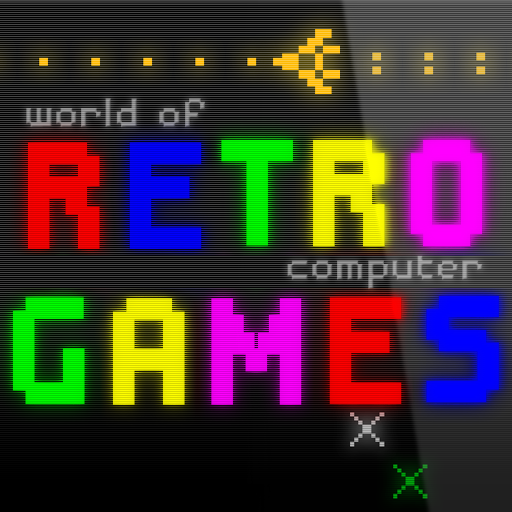 Retro Games
Elite Systems Ltd
Free
Retro Games Free
Elite Systems Ltd
$0.99
Retro Games HD
Elite Systems Ltd
Free
Retro Games Free HD
Elite Systems Ltd
Related articles