SayHi
Translate's
Old
And
New
Features
Speak
Volumes
For
Its
Value
April 27, 2012
SayHi Translate
is a universal iOS app I enjoy having now and, to a greater extent, it's one that I wish I had when I was still working for a Japanese company. My job back then required me to spend a considerable amount of time communicating with my Japanese colleagues, and since most of them were not well-versed in English and I myself was not much of a Japanese speaker, you could say the language barrier between us was quite sturdy. Still, we somehow got by, but our dealings certainly would have been easier if I already had SayHi Translate in my pocket then. SayHi Translate is a multilingual translation app that simply works, so well in fact that it sometimes invites disbelief. I have encountered a good many apps similar to SayHi, but they just don't perform as satisfactorily as SayHi does. I understand that what makes the app work so well is the fine coordination between its speech recognition and translation engines, but I also have to hand it to its convenient interface. SayHi's interface is developed with actual bilingual conversations in mind. After selecting a primary language and a secondary one, you tap the button corresponding to your language, you say or type the sentences or phrases you want translated, you tap another button to indicate that you're done, and the app displays and speaks the translation. Your foreign language-speaking companion, if any, can then do the same. It's that simple, as demonstrated in the introductory video below. If you can't see the video embedded above, please
click here
. SayHi supports quite a number of languages. In fact, that number has just been increased. An update that just came out today has added a new set of languages with voices, that is, languages with just text translation and text-to-speech output. The additional languages are Bahasa (Indonesia), Basque, Catalan, Finnish, Greek, Hindi, Hungarian, Slovak, Thai, Turkish, and Arabic, a sample translation of which is pictured below. The developer of SayHi says that speech recognition for these new languages is underway. The update also brings a few other features. Now you can share not only a single translation but also an entire transcription. Further, posting to Facebook has been added to the sharing options. Text translation by keyboard typing has also been enabled for all languages, and a dialog that warns you of low device volume has been included. Note that all these updates are free for existing users. "No in-app nonsense for us," says the developer of SayHi. What's more,
the app is on sale until Sunday for only $0.99, reduced from its regular price of $2.99
. So, grab it now and tell your friends about it, in their native languages if you like.
Mentioned apps
$0.99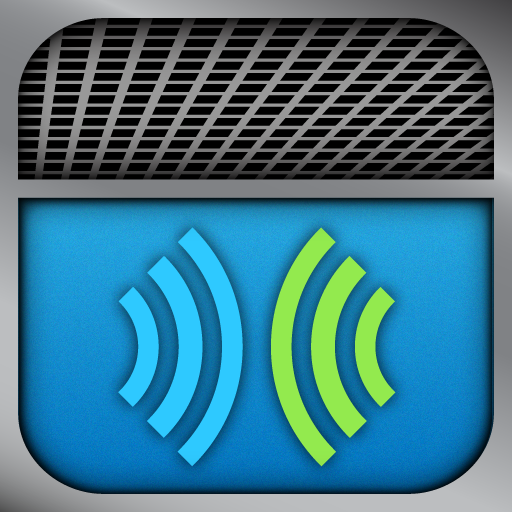 SayHi Translate: Use Your Voice to Speak a New Language like a Pro
SayHi
Related articles