The
Dark
Knight
Returns
With
Retina
Graphics
For
The
New
iPad
In
Batman
Arkham
City
Lockdown
April 5, 2012
You could argue that the new iPad's Retina display is meant for
Infinity Blade
and other games of its ilk, and you would probably win that argument hands down. Come to think of it, perhaps only a handful of people would oppose you in that regard. Games of Infinity Blade's caliber rely heavily on graphics to provide players some of the foremost examples of immersive gameplay, and the new iPad's Retina display is undeniably a perfect fit for such games. Lucky for us players, the developers of these notable games have been rolling out updates to make their titles Retina-optimized for the new iPad. One of the most recent to do so is Warner Bros., which today released a Retina update to what is usually referred to as the Batman version of Infinity Blade,
Batman Arkham City Lockdown
. Version 1.3 of Batman Arkham City Lockdown upgrades the game's resolution to fully engage every pixel of the new iPad's 2048 x 1536 screen. As a result, the game's visuals are now more gorgeous than ever. Outside the game proper, user interface elements and wallpaper extras have also been given the Retina iPad treatment. In addition to putting the much-anticipated graphics upgrade to great effect for the new iPad, the new version of Batman Arkham City Lockdown also adds a brand new Poison Ivy mission and four new challenge missions for both iPhone and iPad versions of the game. Moreover, a new Batman Year One suit is now available through a $0.99 in-app purchase. Three new comics can now also be read with the new Comixology comic viewer. Oh, and did I mention that Robin himself is set to make his first appearance in the game with this update? It's unlikely that he will ever utter something like "Holy rusted metal, Batman!" though. The previous update for the game, which was pushed out over a month ago, increased the level cap from 30 to 35. The latest update increases that further to 40. And all in all, this update increases the quality of the game by a wide margin.
Get the update now for free, or download Batman Arkham City Lockdown in the App Store for $5.99.
Mentioned apps
$5.99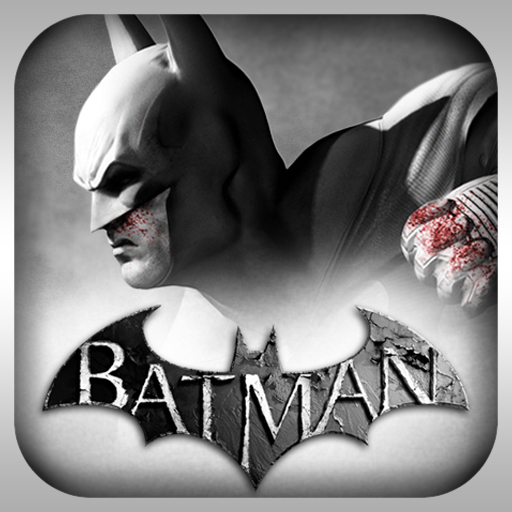 Batman Arkham City Lockdown
Warner Bros.
$5.99
Infinity Blade
Chair Entertainment Group, LLC
Related articles