Update
For
Dolphin
Browser
Might
Show
Future
Of
iOS
6
And
Siri
April 4, 2012
Hopefully, a new update to the popular Dolphin Browser for iPhone might show us what the future holds for iOS 6 and Siri. The third-party Web browser was just updated to version 4.0 with a major, new voice functionality feature dubbed
Dolphin Sonar
. The feature can be activated by pushing a button or shaking your phone. With Sonar, users can search websites, navigate the browser, or instantly share a link on Facebook or Twitter with just a voice command. Here's a quick video regarding the feature:
Click here
if you can't see the video. Developer MoboTap Inc. says the voice functionality was made possible thanks to a partnership with Nuance, the company behind Dragon. The partnership is interesting since a large amount of technology powering Apple's own voice-controlled Siri assistant is powered by the same technology from Nuance.
We stated recently
that it would be nice to see Apple open up Siri to third-party developers to broaden the uses for the assistant in iOS 6. And wouldn't it be great to see Safari and Siri natively do what the new Dolphin Browser can accomplish, especially the ability to navigate the browser and share? The Dolphin Browser started out as Android only, but made the move to iOS
in August
. Dolphin Broser HD was released in September for the iPad sporting a webzine feature allowing immediate access to articles from your favorite content providers in magazine format. The Dolphin Browser for the iPhone is
currently free
and available in the App Store. The Dolphin Sonar feature is available via a $.99 in-app purchase. The iPad version of the browser was also recently updated, but still does not have the Sonar voice control. What do you think about the voice controls? Is the feature something you'd like to see Apple implement in OS 6 and Siri? I'm interested in reacquainting myself with the Dolphin Browser to see how strong the voice recognition feature really is.
Mentioned apps
Free
Dolphin Browser
MoboTap Inc.
Free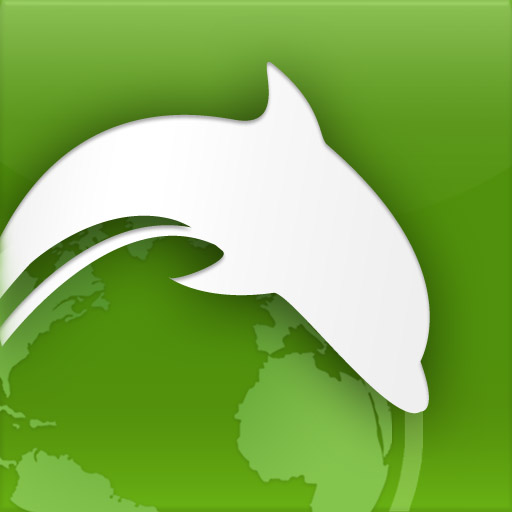 Dolphin Browser for iPad
MoboTap Inc.
Related articles