What
Does
Google
Drive
Mean
For
iOS?
April 24, 2012
Google today unveiled their long-anticipated file storage and syncing service. Google Drive hopes to challenge
Dropbox
and Microsoft's
SkyDrive
for Web storage supremacy. Here's our initial take on the service.
Say Hello To Google Drive
Available beginning today at
http://drive.google.com
, Google Drive is available for Mac, PC, and Android owners. While not available yet, iOS apps for the service are expected to arrive in the next few weeks. At its core, Google Drive is every bit your typical Google product, in that it integrates with the company's existing line of Web-based products, including Google Docs, Gmail, and Google+, to name three. All Google users get 5GB of storage for free. From there, paid packages start at $2.49 a month for 25GB. For this, your Gmail inbox would also gain 25GB. Google is also offering additional packages going up to 16TB for $800 per month. With Google Drive on the Web, users can upload, delete, view, share, and comment on documents within the drive. Editing the document, meanwhile, is limited to those specifically created using Google Docs. Still, when accessing your Google Drive via the Internet you'll see some pretty nice features. These include full-text search of documents, optical character recognition (OCR) of text in scanned documents, and modest image capabilities thanks to Google Goggles. Plus, when photos are uploaded, they may be shared directly with your friends on Google+. A similar capability using Gmail is expected soon. On the desktop, Google Drive will remind many of Dropbox and Skydrive. After installing the free Google Drive application, a new folder is created. From this folder you can add, remove, and access files. Files will open using the appropriate application, assuming it resides on your computer. Google Docs, meanwhile, will open using your default Web browser.
Where Is The iOS app?
Google hasn't released a Google Drive app for iOS. However, it is coming, most likely sooner than later. In fact, the folks at
ReadWriteWeb
recently received screenshots of the upcoming universal app. Take a look at just a few of those shots:
Competition
The ridiculous thing about Google Drive is not that it cloned DropBox. It's that it took Google 6 years.

— Henry Blodget (@hblodget) April 24, 2012
During our brief tests, we found Google Drive worked as expected. Still, we didn't see significant reasons to switch. For one, most users will see little difference between how Google Drive syncs data versus the competition on both the desktop and the Web. Second, the big unknown, for most of our readers anyway, is how the upcoming Google Drive app for iOS will compare to those already offered by Dropbox and Microsoft. While screenshots are fine, our best bet is that Google Drive for iOS will offer similar capabilities, for better or worse. Still, for hardcore Google customers, Google Drive will probably feel pretty good. For more information on Microsoft's latest SkyDrive for iOS update,
click here
.
Google Drive: A How To
The Wall Street Journal
tech team recently released the following video showing Google Drive in action. Take a look:
Summary
Google Drive arrived today, offering users yet another way to store and share data across multiple platforms. While our initial tests suggest Google Drive works as expected, we're not sure it offers anything significant to convince customers to switch from another service. Excited about Google Drive's arrival, or are you sticking with your current Web-storage solution?
Mentioned apps
Free
Dropbox
Dropbox
Free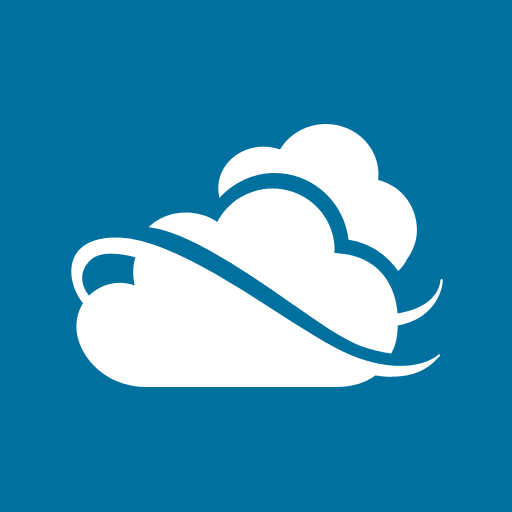 SkyDrive
Microsoft Corporation
Related articles