AppAdvice
App
Of
The
Week
For
May
18,
2012
May 18, 2012
Every week, our staff will handpick an app from the past seven days that we believe is a must-download for your iPhone or iPad. These apps will always be from various categories, but they are chosen because our own staff members love it and have been using them daily. So here are this week's picks! Enjoy!
Inkflow
Our app pick this week is great for those with iPads and appreciate sketching or handwriting notes. Inkflow is a "word-processor for visual thinkers."
With Inkflow, you can create notebooks with 20 pages or unlimited with the Pro version. The app uses a smooth and fluid ink engine so that it feels realistic to a real pen and paper, so you can naturally capture your ideas.
What makes it different from other apps is the ability to select a portion of ink on the page and freely resize it to your liking. There are even tips in the app's Quickstart notebook, suggesting that you can stretch out a selection for thinner text, or even making it appear bolder. Selections can be deleted as well, and there is always the undo button.
If you decide to upgrade to the Pro version (only on the iPad), you will get a full color palette, other tools (pencil, erasure, brush), cut, copy, and paste management, unlimited pages in your notebooks, and other bonuses. This upgrade is better for sketching, but it's nice to have if other apps haven't met your requirements.
I recommend checking out this app on the iPad rather than the iPhone, even though it's universal. The iPhone version doesn't have the undo button for some reason, has less space and the Pro upgrade only applies to the iPad.
The app isn't as intuitive as I'd like it to be, but it's still worth checking out to see if it will work for you. It's free in the App Store, so give it a spin.
Honorable Mention
5by5 Radio
If you're a fan of fine audio programming, then 5by5 Radio is a must-have app. The app is pretty simple, but you are able to catch the live broadcasts of all of the podcasts on the 5by5 network.
Set up push notifications for your favorite shows, and you'll be alerted the second the live stream for that podcast is about to start. The app will open to the main screen, which is audio playback. By default, the app doesn't start playing immediately — you'll have to tap on the Play button.
If there is no live stream, the app will play rebroadcasts from "Best of 5by5." You'll be able to see how many people are listening to the stream, and playback can be paused or refreshed at any time.
The audio quality of the stream is exceptional, and we'd expect no less from Dan Benjamin and his great podcast network.
If you're a fan of the 5by5 network of podcasts, or are looking for some great programming to tune into, then go download 5by5 Radio for $2.99 in the App Store.
Check out my original review here.
For video coverage of these apps in action, make sure to check out Robin's AppAdvice Daily below!
Mentioned apps
Free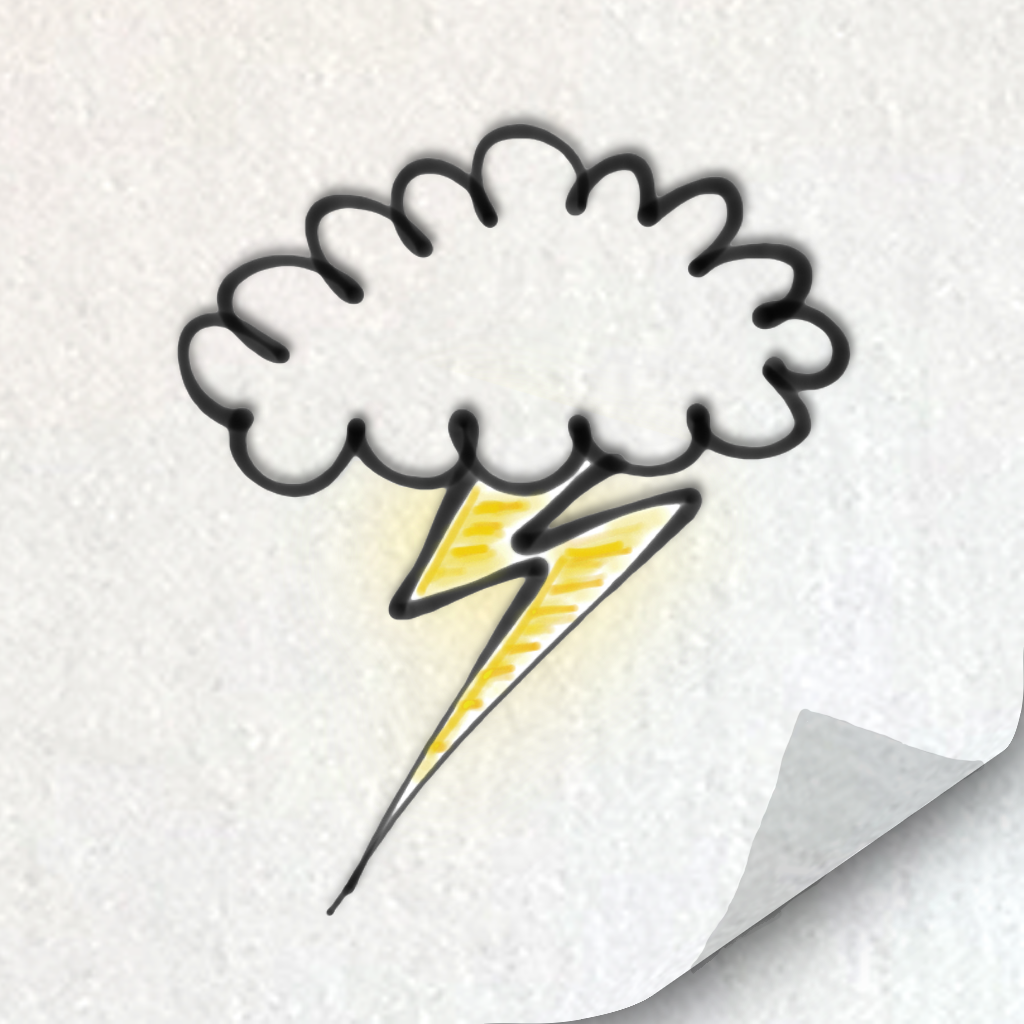 Inkflow
Qrayon, LLC
$2.99
5by5 Radio
Benjamin Productions
Related articles