DataMan
Pro
Now
Includes
An
Even
Better
App
Watch
And
Goes
On
Sale
For
A
Limited
Time
May 11, 2012
Designed to help smartphone users avoid extremely costly overage charges,
XVision's DataMan Pro
provides data usage details far beyond most other utilities.
Introduced in DataMan Pro v5.0
, App Watch is the latest tool to help iPhone owners track down data hogging applications. Today, that feature has been expanded, including an even greater wealth of information. In its initial form, App Watch listed all of the applications that accessed data during a given time period. A useful tool, but you still needed to guess what percentage of data a specific app was using. However, DataMan v5.2 has eliminated the guessing with a new revision of App Watch, one that includes data usage amounts per application. So, you can now determine whether streaming radio is a problem, if you should start downloading apps and app updates before leaving home, how many photos and videos you can afford to upload on the go, and much more. Even better, App Watch features the same cellular and Wi-Fi connection separation and multiple time period breakdowns as other reports. Displaying the App Watch report is done two different ways, depending on time range. When viewing a custom time range or one of the predefined periods, today, week, or month, tap on the action menu button in the top-right and then Apps. At the hour and minute levels, simply tap on the generic app icon in the top-right. If you are a current DataMan Pro owner, whether you use App Watch or not, please read all of the following before applying the update. DataMan Pro v5.2 uses a different database format, requiring conversion of any previous data usage logs. We have discovered this conversion can fail if you have a month or more worth of logs, resulting in an app launch crash. To prevent this issue, you will need do a fresh install of DataMan Pro v5.2, which erases all logged data. If desired, you can save previous logs using the Export feature, located in the action menu. Once exported, the files will be available through
iTunes File Sharing
. After saving any data and then deleting the current install of DataMan Pro,
download a fresh copy from the App Store
and adjust settings, such as data allowance amounts, App Watch.
DataMan Pro
is designed for iPhone running iOS 5.1 or later, and is available in the App Store for the limited time sale price of $0.99.
Mentioned apps
$0.99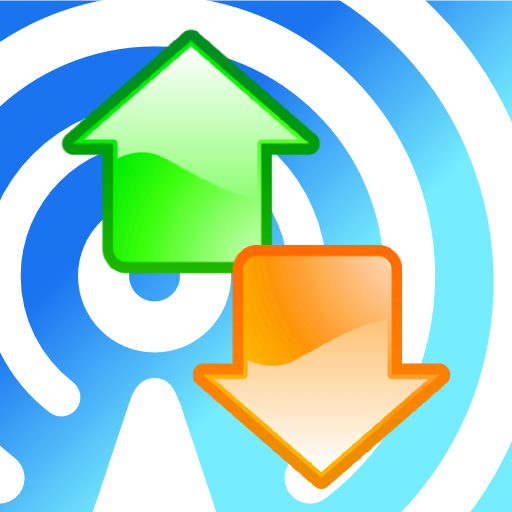 DataMan Pro - Real Time Data Usage Manager with Geotag
XVision
Related articles