Escape
From
Age
Of
Monsters
Encounters
Monstrous
Update
May 31, 2012
The hard rockin'
Escape from Age of Monsters
has received another update, and this one packs quite a punch. This update is both the second this month and second overall since the game was
launched
last April. Escape! is the spiritual successor to
Age of Monsters - Rock Paper Scissors
. As shown in the game's trailer below, it retains the main character and amazingly detailed graphics of its predecessor, but it does away entirely with the rock-paper-scissors mechanics of the original. Instead, it employs endless running gameplay that is reminiscent of
Canabalt
and adds a bit of color matching to the proceedings. If you can't see the video embedded above, please
click here
. In Escape!, you play as a young man who has been entrusted with a pair of mysterious gloves. With a blue right glove and a red left one, you must be able to punch through every oncoming blue or red wall or monster using the correct glove as you run from building to building. Along the way, a variety of power-ups fly by for you to swipe. Oh, and your orphan friends aren't just for decoration: they serve as your lives in the game. A failed punch results in the capture of one of your friends by the monsters you're running away from. The game's newest update enhances the action by bringing new flyby items, including Coin Converter, Bonus Collector, and Forward Boosts, as well as new lives in the form of a baby Yeti or Alien. The update also brings the ability to activate power-ups such as Headstart and Resurrection at the start of each building. New buildings are also introduced, as are Double Turbo and Turbo Heaven, which increase your score multiplier following a perfect punching streak. Further, a new app icon, improved punching and swiping sensitivity, and the ever-present bug fixes are included in the update. Originally priced at $0.99,
Escape from Age of Monsters
for iPhone and
Escape from Age of Monsters HD
for iPad are now available in the App Store for free. If you're one of the early adopters who have been playing the game for quite a while now, you'll be glad to know that you'll be rewarded with a 20,000-coin stash (a $5 in-app purchase value) after you update.
Mentioned apps
Free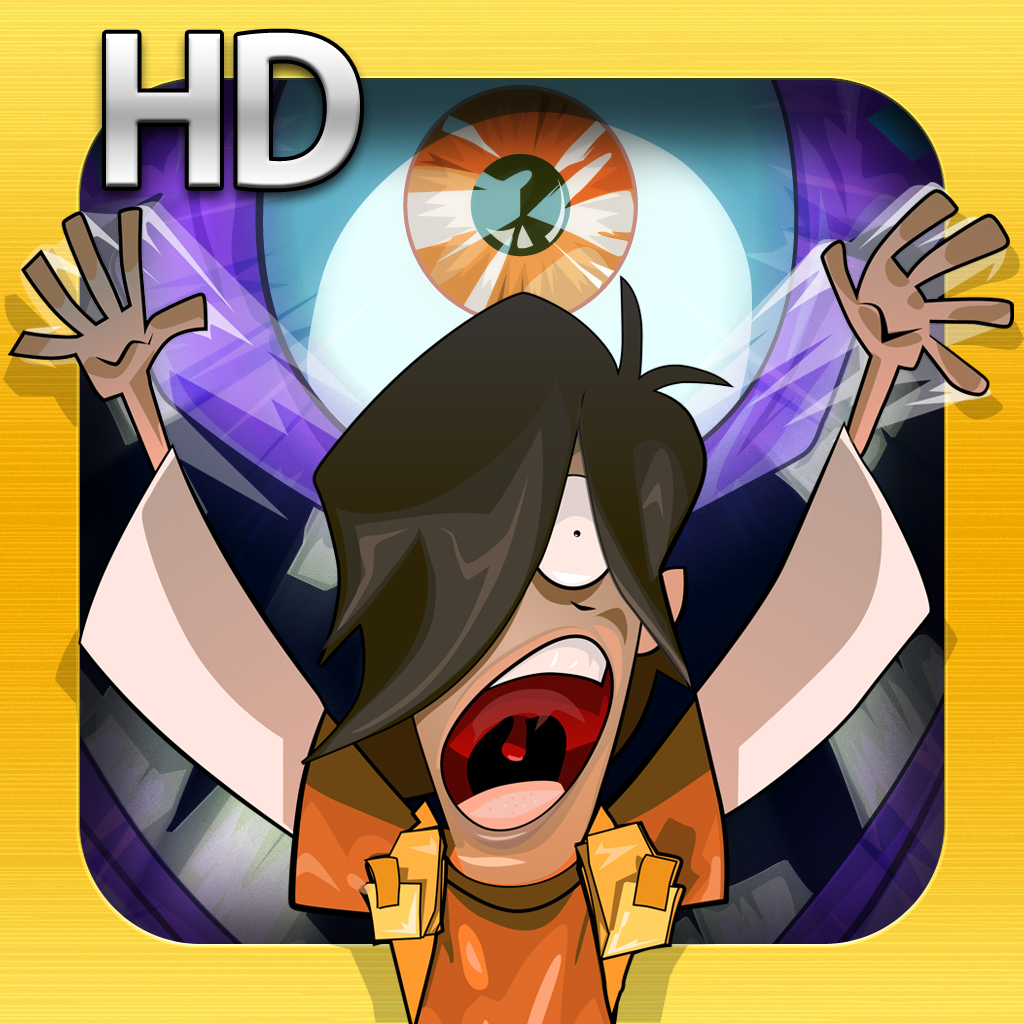 Escape from Age of Monsters HD
Ayopa Games LLC
Free
Escape from Age of Monsters
Ayopa Games LLC
Free
Age of Monsters - Rock Paper Scissors
Massive Joe Studios
$2.99
Canabalt
Semi Secret Software, LLC
Related articles