Backboard
Is
What
An
iPhone
Dribbble
Client
Should
Be
Like
May 3, 2012
Backboard ($0.99) by Misecia is a deliciously simple Dribbble client for your iPhone.
If you ever want a good way to kill some time, then I highly recommend you head on over to Dribbble, where the world's best designers go to show off their work. I can easily get lost on their for hours just checking out beautiful icons, screenshots, and other designs. I've covered other Dribbble apps before on AppAdvice, but so far, I'm liking Backboard as my main iPhone Dribbble app, because it's just so darn clean.
Backboard features no iOS UI chrome — the app takes up the entire screen (this must be Clear's doing). There are no annoying buttons or persistent navigation menu bars, like in the other apps. I bet you're wondering "how do you navigate between the popular, everyone, and debut views?" The answer to that is simple — gestures. Simply do a swipe from left-to-right to bring up the navigation menu from the side, something that was first brought into the world of iOS apps by Facebook.
From the menu, you can navigate between Popular, Everyone, and Debut shots, as well as logging in to your Dribbble account (and other social networks) from Settings. The app also features iCloud syncing to backup your data. If you are logged in to your account, you can access your Likes and Following as well.
Getting back to viewing shots, Backboard offers one of the best experiences yet on the iPhone. Since there is no UI chrome, the entire focus of the app is on displaying thumbnails of shots. You'll be able to see a small thumbnail, along with information such as how many views, likes, and comments a shot has received, as well as who uploaded it. Tapping on a shot will take you to the shot detail screen, which is split into two panes: the shot will appear in the top, and the bottom will have comments from other users.
Curious about a user? Tap on their avatar to view their profile, which will show their total shots, likes, following, followers, and even draftees. There are also links for their website, location, and Twitter. The Dribbble icon loads their profile from the in-app browser.
The shot can be tapped to toggle displaying the user information and dimming the shot, or tapped again to hide the text and show the shot in all its glory. If you rotate the iPhone, you will go into full screen mode for the image.
Like the other Dribbble clients, Backboard does not have a built-in way to "like" shots or add them to buckets. However, the "Share" button allows you to view the shot on the original Dribbble page, so the app can keep you logged in the in-app browser, and you can like to your heart's content, as well as adding to your buckets. It may feel a bit out of place with the rest of the app, but it's the best that can be done since the current Dribbble API does not allow such actions, unfortunately.
If you feel like using mobile Safari to view the page, then you can, or even Opera Mini. I think the addition of other third party browsers would be nice. I hope the developer is considering it, because it would be great to have iCab Mobile (or your favorite third party browser) support.
The full screen mode is nice, though it seems that you can't zoom in on a shot since the image is made to fit on your iPhone's screen. I think it would be great if the app would allow you to zoom in, perhaps in the future, if at all possible.
Shots can be shared via email or on social networks, such as Facebook, Twitter, and Tumblr. An image can be saved to your Camera Roll as well just by tapping and holding down on the shot. Quick and painless, right?
Backboard is simply one of the best Dribbble apps on the iPhone in a while. Of course, it could use some improvements (there's no such thing as perfection), but it's very solid for what it's worth. I am definitely keeping this on my iPhone to spend some time in — and be inspired — each and every day.
This is what a Dribbble app should be.
Mentioned apps
$0.99
Backboard
Misecia
Free
Facebook
Facebook, Inc.
$2.99
Clear
Realmac Software
$1.99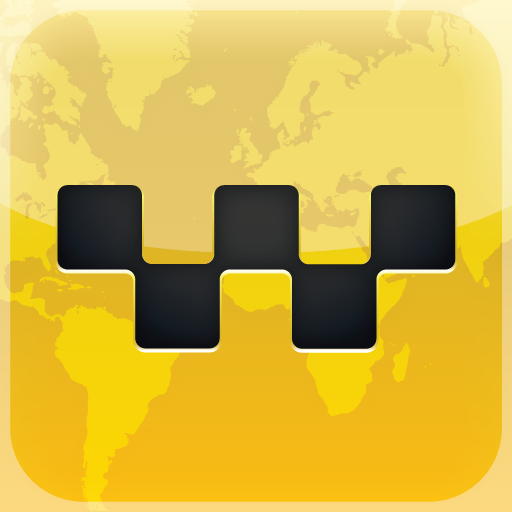 iCab Mobile (Web Browser)
Alexander Clauss
Related articles