Party
Doodles
Takes
On
Draw
Something
In
Style
May 17, 2012
While the number of people playing it has seen a
significant drop off recently
, it's hard to deny that
Draw Something
is very popular. In light of this, and the huge sale value Draw Something achieved, it was inevitable that similar apps would soon start springing up.
Party Doodles
, by Cerebral Gardens, takes the gameplay of Draw Something to the next level. Party Doodles is "the ultimate party drawing and guessing game." The aim of the game is to choose a word and then draw it for the opposing team or player. Your opponent then needs to guess what you are trying to draw. It's basically Pictionary or an offline version of Draw Something. Party Doodles sets itself apart, thanks to a unique feature. While the game was made for the iPad, it was really designed to take advantage of the Apple TV. The game utilizes AirPlay mirroring to great effect, bringing your images to life on a big screen. It is great to see games starting to take advantage of AirPlay, especially family friendly games like this. Party Doodles is completely free, though there are some extra packs available for purchase that offer themes to draw, such as '80s pop culture. These packs cost $0.99 each. There are currently 10 available, though one comes free with the initial download.
Party Doodles
looks like it will be great fun for all of the family, why not give it a try?
Mentioned apps
Free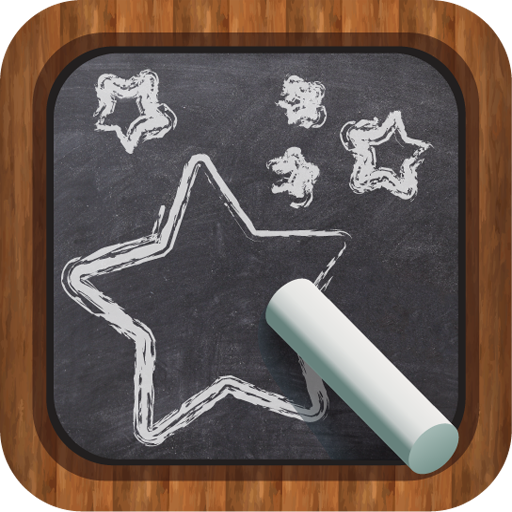 Party Doodles
Cerebral Gardens
$2.99
Draw Something
OMGPOP