Qello's
Latest
Update
May
Be
Music
To
Your
Ears
May 4, 2012
Say hello to
Qello
, an app that lets you stream music concerts and documentaries right on your iPhone, iPad, and on your Apple TV via AirPlay. It recently received a substantial update, adding more features to an already excellent app. The main highlight of the update is the app's better-looking graphics, duly optimized for the new iPad's Retina display. Beyond that, quite a handful of improvements are in order. Qello offers an option to log in to the app using your Facebook account, and the update ensures that this option is glitch-free. In connection with this, the app's integration with Facebook as well as Twitter has also been reinforced. Other improvements brought by the update are faster delivery of recommendations based on your music library, an additional link to artist music on iTunes, better browsing and searching, improved AirPlay function, and a new "Play Entire Show" button.
Qello is available in the App Store for free.
With this free download, you get to preview each show with a single track and watch performances in the app's Qello TV section. If you want to access all that Qello has in store, you can "Unlock the Experience" by purchasing a $4.99 per month subscription. Once subscribed, you can create your own setlists comprising different tracks from different shows, and then say hello to hours of polyphonic entertainment.
Mentioned apps
Free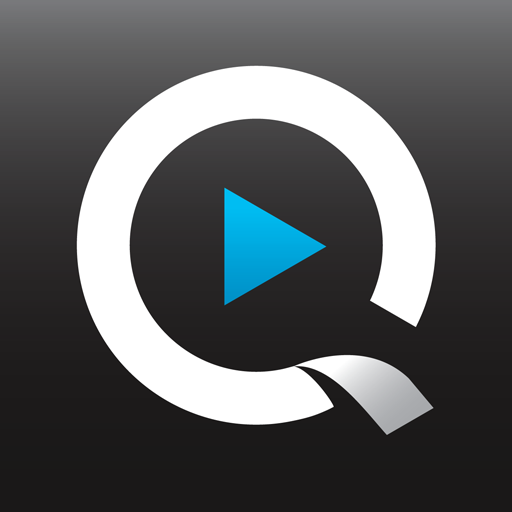 Qello - Watch HD Music Concerts
Qello
Related articles