Star
Wars
Pit
Droids
Goes
Free
And
Gets
Updated
For
May
The
Fourth
May 4, 2012
May the fourth be with you! It's that time of year again, when we let our minds wander to a galaxy far, far away and celebrate one of the most enduring film franchises in the history of the universe. There are a myriad of ways in which to spend today, also known as Star Wars Day, including holding a Star Wars movie marathon or engaging in Star Wars cosplay. But LucasArts has chosen to honor May the fourth by not only
dropping
the price of
Star Wars Pit Droids
for iPhone and iPad to zero but also by updating it with new content. Released last February, Star Wars Pit Droids is the iOS port of the logic puzzle game originally launched for PC in 1999. In each level of the game, you must help the Toydarian junk dealer Watto guide his mindless pit droids towards the hole that would transport them to the podrace arena. By some unintelligent design, the droids can only walk in a straight line until they step on a tile with an arrow, the direction of which they're able to follow. The game had four level packs prior to its recent update: Transport Ship, Watto's Shop, Hutt Flats, and Mos Espa. Post-update, a fifth 20-level pack called Watto's Junkyard can be unlocked as soon as you collect 180 performance-based stars. Also added by the update are four new tool-wielding droid types, three new achievements, and a new leaderboard. The ability to consult C3PO for the best solutions to tricky puzzles is also introduced. What the update failed to include, though, is Retina iPad support.
Normally priced at $1.99, Star Wars Pit Droids is available now in the App Store for free.
May the fourth, and this game, be with you!
Mentioned apps
Free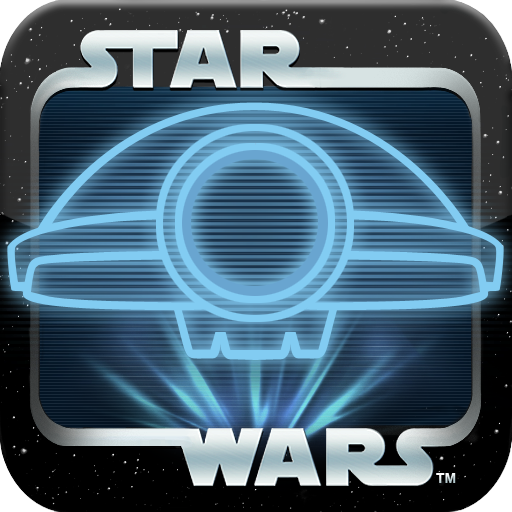 Star Wars Pit Droids
LucasArts
Related articles