Stunning
Physics-Based
Puzzler
Contre
Jour
Gets
Retina
iPad
Graphics,
New
Levels
And
More
May 3, 2012
One of the most beautiful games ever created for iOS has just become even more so.
Contre Jour
, the innovative game developed by Mokus and published by Chillingo, has just received a significant update optimizing it for the new iPad's Retina display. The bulk of Contre Jour's appeal lies in its stunning visuals, which draws on the interplay between light and darkness. Its name itself suggests its deep investment in visuals: "contre jour" is French for "against daylight." Contre Jour boasts graphics that are gorgeously rendered and highly complementary to its physics-based gameplay. It's only fitting, then, that it finally receives a Retina iPad update, so as to further highlight the visual aspect of the game. Contre Jour is also acclaimed for its accompanying music, which is restful, evocative, and a lot of other great things. The recent update to the game also seeks to highlight this aspect, as Contre Jour now includes a section dedicated to its soundtrack. Composed by David Ari Leon, whose other credits include the "Spider-Man" TV series and the movie "Thor: Tales of Asgard," the soundtrack is made up of 10 tracks and is available for download on iTunes. If you can't see the video embedded above, please
click here
. Contre Jour is the tranquil tale of a little blob called Petit. As shown in the trailer above, Petit must get to the large orb of light in each level by rolling on platforms and connecting to tentacles, while trying to collect the smaller lights along the way. The levels are divided into themed chapters, each having 20 levels. Since its release late last year, Contre Jour has had four chapters, namely, Monsters, the Night, Machine, and Moonlight. But the update has added another chapter called Jungle. That means 20 new levels, with new platforms and tentacles, for Petit to journey through. The update has also added a bonus ending sequence viewable upon collecting 240 lights. The game is available in the App Store in two variants: the iPhone-only
Contre Jour
, which costs $0.99, and
the universal Contre Jour HD
, which costs $2.99 and includes the Retina graphics upgrade for the new iPad. Install the update or grab your copy of this Apple iPad Game of the Year awardee now.
Mentioned apps
$2.99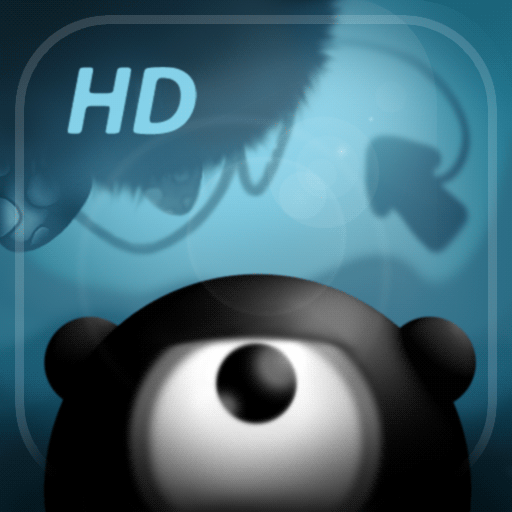 Contre Jour HD
Chillingo Ltd
$0.99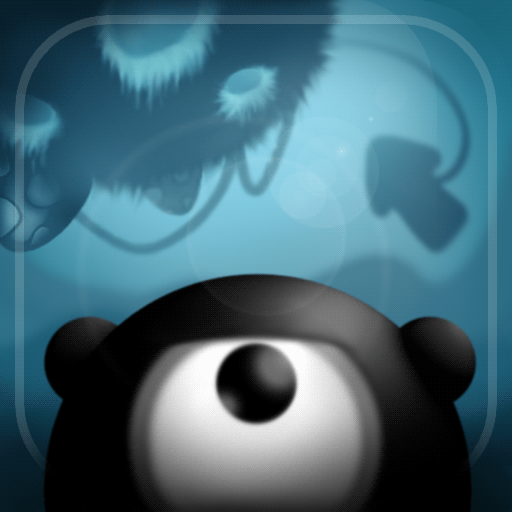 Contre Jour
Chillingo Ltd
Related articles