Angry
Birds
Seasons
Plunges
Into
Piglantis
June 14, 2012
You have to hand it to Rovio. Outside its mostly ambitious
merchandising
shticks
, the famous mobile entertainment company still manages to genuinely impress. The release of
Angry Birds Space
was followed by the game's meteoric rise to the top of the App Store charts mainly because of its innovative gravity-defying gameplay. And now, Rovio is taking projectile physics to another new level. Sea level, that is. Rovio has just updated
Angry Birds Seasons
with 30 new levels in a new chapter called Piglantis. This new installment transports the well-known feathered protagonists and fatty antagonists of the
Angry Birds
franchise to an aquatic wonderland. As per usual, the angry birds are bent on destroying the green piggies' different fortresses. But this time, the surrounding waters pose a new kind of challenge for the titular fowls. You see, when you fling the birds underwater, their innate buoyancy causes them to shoot back into the air. This hydrodynamic twist is rather akin to the gravitational fields in Angry Birds Space. And it's interesting to see how it can be turned to your advantage.
Angry Birds Seasons for iPhone
and
Angry Birds Seasons HD
for iPad are available in the App Store for $0.99 and $1.99, respectively. Are you excited to dive into Piglantis?
Mentioned apps
Free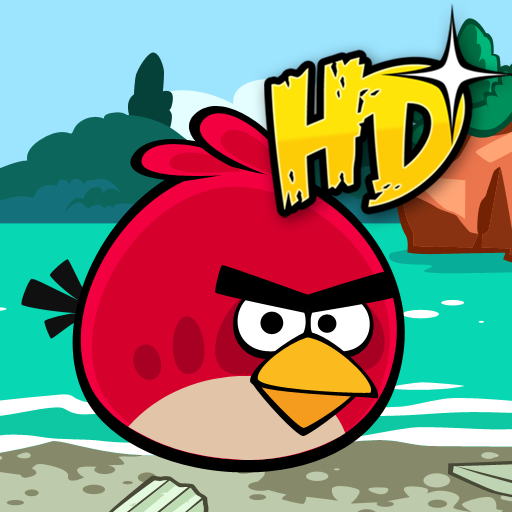 Angry Birds Seasons HD
Rovio Entertainment Ltd
Free
Angry Birds Seasons
Rovio Entertainment Ltd
$0.99
Angry Birds Space
Rovio Entertainment Ltd
$0.99
Angry Birds
Clickgamer.com
Related articles