App
Synergy:
How
To
Manage
Your
App
Addiction
June 10, 2012
Addiction can be a terrible thing. It can destroy families and ruin lives. However, depending on its nature, not all addictions are bad. Today, I wanted to talk about an addiction that I have. It is an addiction that all of the writers here at
AppAdvice
have. It is an addiction that will be celebrated tomorrow at
WWDC
. Yes, I am talking about an addiction to apps. With hundreds of thousands of apps in the App Store, there is no shortage of the "good stuff." As any reader of our site knows, not all of the apps out there are good, and even the ones that are may not be relevant to your particular needs and interests. Today, I want to empower you to take control of your addiction. I don't have 12 steps, but I do have some tips about how best to feed your need for apps.
Step 1 - Go To The Source
The App Store can be intimidating. A new shopper may ask, "Where do I start?" The answer is that it depends on your needs. I've spent countless hours exploring every facet of the App Store. Each function has its uses. I'm going to describe how I do things in the iPad version of the App Store. The iPhone version has similar functions, but a slightly different layout. One advantage of using the App Store on the iPad is that it allows me to view both iPhone and iPad apps. When I know the specific app I'm looking for, I type its name in the search menu and have it instantly. When I want to browse a particular type of app, I often go into the Top Charts section and sort by category. I regularly sort through the top sellers of any given category, to make sure that I'm familiar with the most popular apps, at any given moment. The Category tab can also be useful for this purpose, although it focuses less on top sellers and more on "what's hot." The Featured tab offers some good recommendations for different needs, although only the apps are listed; not much detail is given about the pros and cons of each app. Similarly, the Genius option recommends apps based on the ones you already own, although no context is given for the merits of the app. A useful feature of the Genius section is its "iPad Upgrades" tab, which shows available iPad versions of your iPhone apps. The Purchased section allows you to sort through your own apps, which can be helpful if you own as many as I do. And as its name implies, the Updates section informs you of new updates to the apps on your device. Please note that this description of the App Store may soon be outdated, as a result of tomorrow's WWDC announcements.
Step 2 - Target Your Search
One thing the App Store is not good at is targeted categorical searches. It can be done, the results just aren't optimal.
Chomp
, although optimized for the iPhone, is the best app I've found for deeper searches. It has an algorithm that learns the topics and functions of apps, and not just what they're called. I use Chomp extensively when I do research for my
AppGuides
and
AppLists
. Apple has also realized the value of Chomp, which led them to
buy it
. We should soon seen Chomp's search technology incorporated into Apple's App Store. Maybe as soon as
tomorrow
?
Step 3 - Discover New Apps
Discovr Apps
has an interesting take on app discovery. You start with the name of an app. It shows you related apps in a map format. If you tap on those apps, the map expands. Pretty soon, you have a large web of interconnected apps. While I sometimes find the connections to be somewhat tenuous, I really enjoy its concept and presentation. It has helped me discover some great apps. It should also be noted that there are similar Discovr apps for
movies
,
music
, and
people
.
Step 4 - Look For Deals
Our own 
AppsGoneFree
is the best place to find free apps. What sets us apart is that we don't just list the apps that have gone free; we filter them to find the best of the bunch. However, you may want to expand beyond just free. Although you may be willing to pay for apps, you don't want to pay full price. For price drops to paid apps, I would recommend
AppShopper
. They don't go into the detail we do, in terms of weeding out the wheat from the chaff, however, it's a good way to get a quick glimpse of which apps have taken a tumble in price. This app is most helpful if you already know a thing or two about apps. If you're reading this article, you probably do.
Step 5 - Share Your Discoveries
Once you've found a great app, it's only fitting that you use another app to share it. There are all sorts of social media apps for you to choose from. However, 
Kinetik
is designed specifically for you to share your interesting app finds and to get recommendations from others. Feel free to follow the suggestions of friends or strangers, which include certain tech personalities. You can browse different categories of apps, as well as see what apps are trending. The app also allows you to post your recommendations directly to Twitter or Facebook.
Step 6 - Get Help
This final step pertains to any addiction. You need to admit you have a problem and you need to find the right people to help you with that problem. The apps mentioned so far represent research you can mostly do on your own. Remember though, that we're also here to help. I find it poor form to self-boast, but honestly, our tools are among the best you'll find in terms of managing your app addiction.
AppStart for iPhone
and
AppStart for iPad
are excellent resources for new users. The aforementioned AppsGoneFree will help you build a respectable app collection, while saving you tons of money. Our flagship app,
AppAdvice
, will keep you on the pulse of all things app and give you more information than you know what to do with. You're free to do the work yourself, but we've also done it for you. So,
enjoy WWDC with your fellow app addicts tomorrow
and embrace your addiction. We'll help you.
Mentioned apps
Free
Chomp
Chomp, Inc
$1.99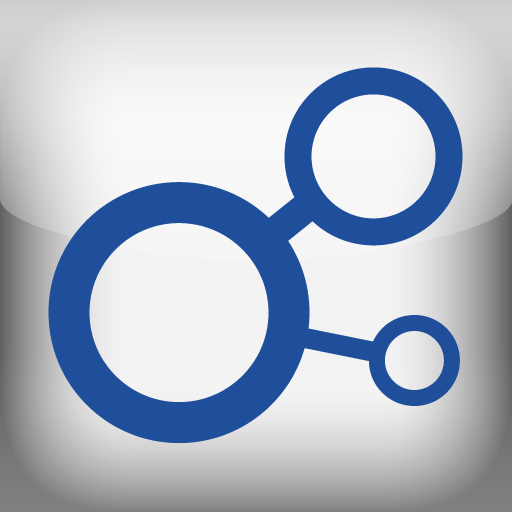 Discovr Apps - discover new apps
Filter Squad Pty Ltd
$1.99
Discovr Movies - discover new movies
Filter Squad Pty Ltd
$1.99
Discovr Music - discover new music
Filter Squad Pty Ltd
Free
Discovr People - discover new people on Twitter
Filter Squad Pty Ltd
Free
Kinetik - share the apps you love
Kinetik
Free
AppsGoneFree
AppAdvice.com
Free
AppShopper
AppShopper.com, LLC
$0.99
AppStart for iPhone
AppAdvice.com
Free
AppStart for iPad (2012 Edition)
AppAdvice.com
$1.99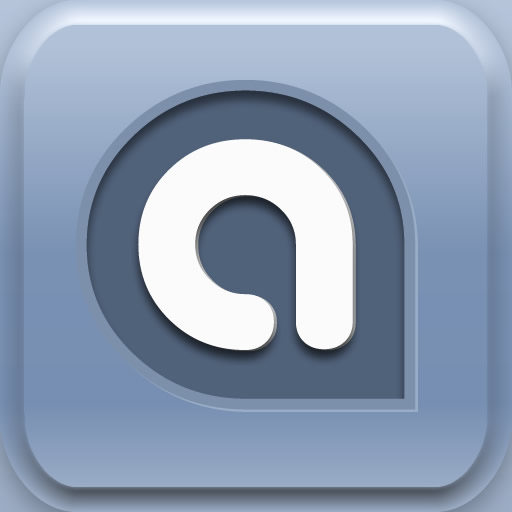 AppAdvice
AppAdvice.com
Related articles