AppAdvice
Game
Of
The
Week
For
June
14,
2012
June 14, 2012
Every week, our staff will handpick a game from the past seven days that we believe is a must-download for your iPhone or iPad. These games will always be from a wide variety of genres, but they are chosen because our own staff members love it and can't quite put it down. So here are this week's picks! Enjoy, and happy gaming!
Pocket Planes
Nimblebit is at it again! This time, though, you aren't building an infinite tower, you're building your own airline.
Buy planes and parts to build custom ones, and fill them up with as much cargo (goods or passengers) as you can before taking them to their destination. The game features very simple gameplay, but there's enough fun to keep you coming back.
You start out with a few airports, but as you collect and earn more coins, you'll be able to buy more airports in different cities, upgrade them, and even do some advertising to bring in more traffic.
As your planes are in flight, you can let the game run in the background and be alerted when your planes land, or you can watch it fly while collecting gold coins and even some of the premium "bux" currency. Regardless, once the plane lands, it's time to take on the next job.
Pocket Planes features an RPG-like leveling system where you can earn more bux, have more airports, and even get some parts to build with. It's a nice change from Tiny Tower that will definitely keep you coming back for a while.
Just like their previous title, Pocket Planes will feature "BitBook," the 8-bit Facebook clone that features cute and funny status updates from all of your "bitizens." Other nice extras include stats, hangar to store unused planes, Flight Crew multiplayer, and more. The game also has Game Center integration for leaderboards and achievements.
Even though Pocket Planes is a free game with in-app purchases for bux, we never felt the need to buy more bux to advance. That's because unlike other freemium titles out there, Nimblebit is generous enough to give players the chance to earn premium currency for free, while playing the game.
Make sure to check it out on your iPhone or iPad! For more on Pocket Planes, check out my review.
Honorable Mention
Project 83113
For those who like platformers, you're in for a treat with Project 83113.
You are Belle, who evolved out of Special Unit 83113 and was given the order to terminate the machines that have enslaved all life. Sure, Belle looks cute and all, but she sure is deadly with her weapons.
There are four worlds for you to go through, with plenty of hidden objects to find, enemies to kill, and weapons to upgrade. Controls are simple and fluid as well: swipe left or right to run in that direction, swipe up to jump, and tap and hold to stop. Performing wall jumps is much easier in this game too, so no more frustration — Belle will "stick" to walls enough to give you time to jump off to a secure spot. Belle will automatically attack when she is near enemies, though you can tap on them to perform a stronger attack, or utilize one of your bombs to nuke your way out of sticky situations.
The graphics look great and the techno music fits with the theme of the game. There is Game Center support for leaderboards and achievements, so replay value is here.
If you're a platform fan, then definitely give Project 83113 a try. You won't be disappointed.
Check out our original article here.
For video coverage of these games in action, make sure to check out Robin's AppAdvice Daily below.
Mentioned apps
Free
Pocket Planes
NimbleBit LLC
Free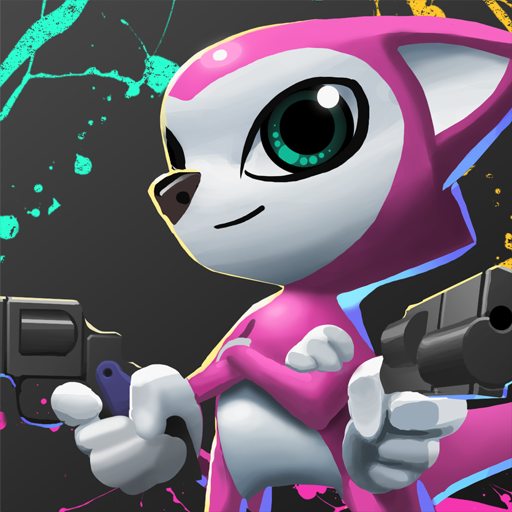 Project 83113
NCsoft
Related articles