Release
Your
Rage
Against
The
Machine
In
Project
83113
June 7, 2012
Belle is a curious little creature. At first glance, she looks like a cross between Sonic the Hedgehog and Simba from "The Lion King." But once you see her deadly moves, you're bound to abandon any point of comparison. Indeed, as
Project 83113
would have you realize soon enough, Belle is one of a kind. Developed by Fabrication Games and published by NCsoft, Project 83113 tells the stirring story of Belle. Belle evolved out of Special Unit 83113 in order to terminate the reign of the machines over her enslaved fellow beings. While she may look all cute and cuddly, her abilities with her weapons of choice are anything but. Watch the excellent trailer below for a brief look at Belle's innate badassery. If you can't see the video embedded above, please
click here
. Project 83113 has you controlling Belle as she infiltrates her enemies' domain. The game uses intuitive swipe controls: swipe right to run forward, up to jump, and down to slide. In addition, it lets you tap and hold on the screen to make Belle fly through the air. As for weapon discharge, it's automatically carried out every time an enemy is nearby. But don't let that put you at ease. Be sure to collect crystals along the way to be able to upgrade your arsenal. An exciting platformer equipped with impressive graphics and gameplay,
Project 83113 is available now in the App Store for only $0.99
. If you think that string of numbers doesn't have enough recall factor, just remember that it's simply "Belle" in leetspeak. If you ask me, Project 83113 does sound more awesome.
Mentioned apps
Free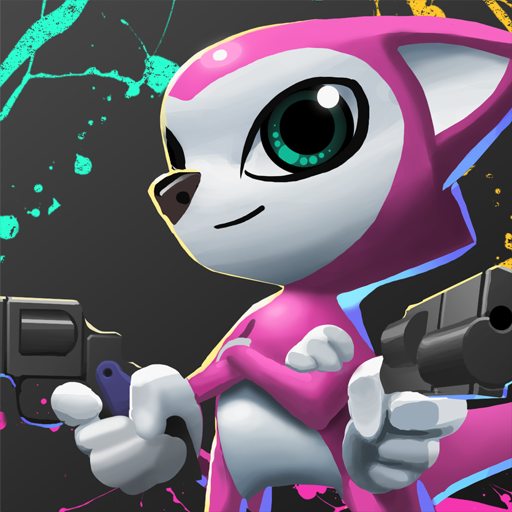 Project 83113
NCsoft
Related articles