Groupon
For
iPhone
Has
Apparently
Taken
Advantage
Of
A
Facelift
Deal
June 26, 2012
The official iPhone app of the popular group-buying website
Groupon
has once again gotten a significant update. As its release notes proudly proclaims, the update proves that even "the Groupon app goes to the spa too." The Groupon app brings the key features of its parent website to the iPhone through an easy-to-use interface. And the update has made this interface more visually appealing, if not totally more convenient. The app has gotten rid of its original tab-based interface in favor of a new one that prefers swipes over taps. To go to the different sections of the app, you need to swipe sideways anywhere on the screen. Your current place is then indicated at the top of the screen. While beautifully executed, this new navigation setup turns out to be more cumbersome. For example, using the previous interface, going from Groupon Now! to Groupon Rewards requires only one tap on the bottom tab bar. But with the bottom tab bar effectively replaced by the new interface's top sliding bar, doing the same task calls for as many as five swipes. To be sure, Groupon for iPhone hasn't entirely abandoned the bottom tab bar as a UI element. The app's new version uses it to some extent, albeit normally hidden. Accessible by tapping the little "G" button at the bottom right corner, it contains tabs for your profile, Groupons, and rewards. The updated Groupon app lets you do the following as well:
Beat the rush by making appointments with Groupon Scheduler on your iPhone.
Buy Groupons in Chile.
Groupon for iPhone is available in the App Store for free.
There's also a free
Groupon HD
app for iPad, but, oddly enough, it hasn't been updated in months. Do you like the outcome of Groupon for iPhone's recent "beautification efforts"?
Mentioned apps
Free
Groupon
Groupon, Inc.
Free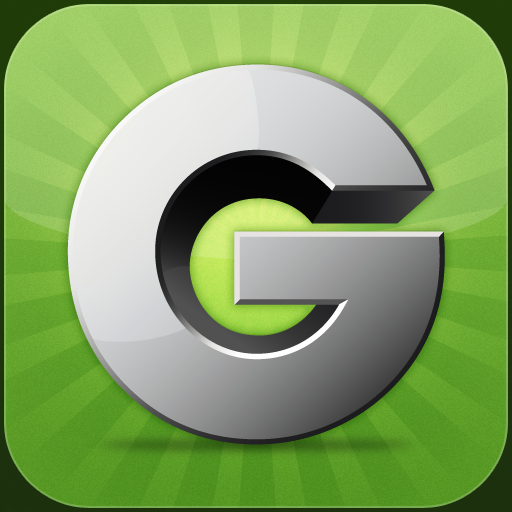 Groupon HD
Groupon, Inc.
Related articles