Help
MacPhun
Refresh
Color
Splash
Studio,
And
You
Could
Win
Some
Great
Prizes
June 27, 2012
It may not be a longstanding app, but Color Splash Studio for
OS X
and
iOS
has been well-received and is holding fairly strong in the App Stores. Nevertheless, MacPhun is planning a significant update to the photo editing app, and is getting the community involved in a big way. All we know about the upcoming release is that it will have a "new look and new exceptional features," plus a new name. MacPhun has decided to take suggestions from the public for the replacement name and is offering impressive prizes as an incentive. If your app name suggestion is chosen, MacPhun will give you five copies of the new app for OS X, five copies of the new app for iOS, a gift card with $500 worth of credit, and the option to be acknowledged for the name in promotional materials. The contest is active from now until July 4, and you can access the submission form
by clicking or tapping here
. In addition, MacPhun has been kind enough to provide seven Color Splash Studio for iPhone promo codes for us to hand out. You can learn more about Color Splash Studio for iOS by
reading our review
, and then enter for a chance at a free copy by following the instructions below. To have a chance at winning one of two Color Splash Studio for iPhone promo codes, just hit that tweet button near the bottom of this page or retweet this post from your favorite Twitter app before June 28 at 11:59 p.m. PDT. We will then search the Twitterverse for all of the retweets and randomly choose our lucky winners. The winners will be notified via Twitter, so
please be sure to follow us
so we can send you your promo code via a direct message. Non-Twitter users and those of you who want to increase your odds of winning can leave a relevant comment below before 11:59 p.m. PDT tomorrow to have a chance at winning one of the other five Color Splash Studio for iPhone promo codes. If you do make an entry via the comments area, please be sure to also check your junk email boxes so that you won't miss out if you win. Feel free to participate in the giveaway via either or both methods. Only one entry per person per method is allowed, totaling up to two entries per person if using both.
Mentioned apps
$0.99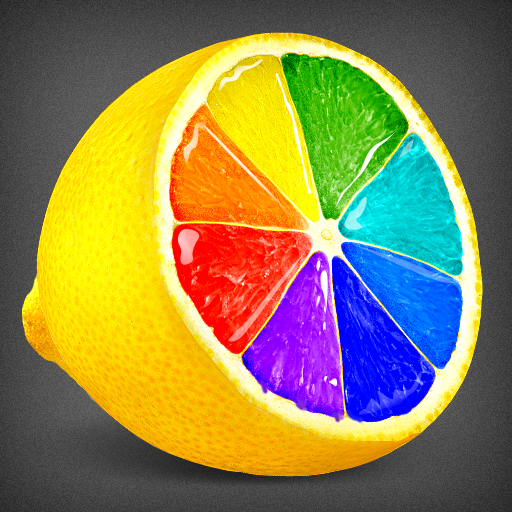 ColorStrokes
MacPhun LLC
$2.99
ColorStrokes
MacPhun LLC
Related articles