Kobo
For
iOS
Updated
With
Support
For
Illustrated
And
Enhanced
E-Books
June 13, 2012
Toronto-based e-bookstore
Kobo
is once again showing
Amazon
,
Barnes & Noble
, and, of course,
Apple
its competitive streak with another major update to its official app for iOS. The latest update to Kobo for iOS finally brings support for books with rich content. The app now lets you read books with heavy illustrations, such as comic books and cookbooks. This should be good news to Kobo customers who are comic geeks, cooking masters, or both. As for readers who are maybe too young to dabble in comics and cooking, they are also benefited by the update with its support for read-along books. Various children's books can now be opened in the app and automatically read to you and your young 'uns. Books with embedded video and audio can now also be accessed within Kobo for iOS. Enhanced e-books, as they are usually called, are fairly common now, and it's nice to know that Kobo has at last embraced them. Whether you're reading an enhanced e-book or not, though, the interface on the app's iPad version has been updated with the introduction of new reading menus. The reading menus are now positioned vertically along the bottom right portion of the screen. And they can be made to disappear or reappear with a single tap anywhere on the reading area. The update also enables you to perform a unified search for books by matching keywords with the authors, titles, and publishers in your library. Moreover, it makes going back to previously viewed pages easier when browsing footnotes and annotations within a book. Now sporting a new app icon,
Kobo for iPhone and iPad is available in the App Store for free.
Being a longtime customer of the notably device-agnostic Kobo, I'm quite delighted by the big improvements added to this iOS app from a company I like to call "the little e-book engine that could."
Mentioned apps
Free
Kobo - 1 million FREE Books – Read eBooks!
Kobo Inc.
Free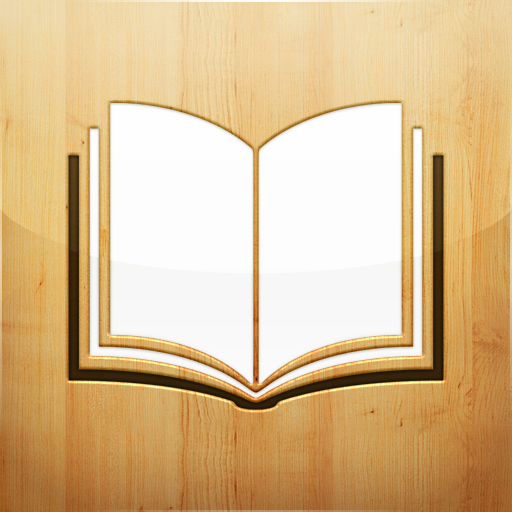 iBooks
Apple
Free
Kindle – Read Books, Magazines & More – Over 1 Million eBooks & Newspapers
AMZN Mobile LLC
Free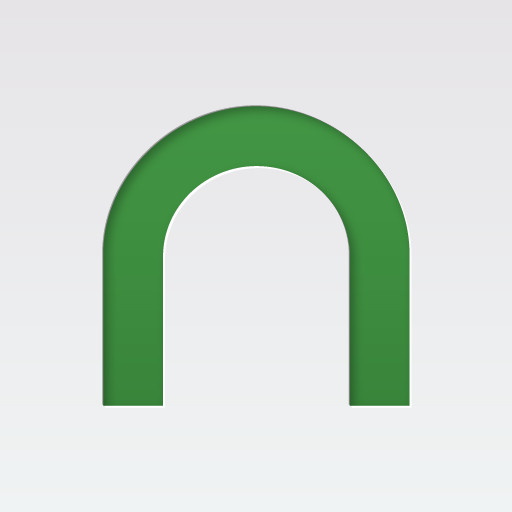 NOOK by Barnes & Noble
Barnes & Noble
Related articles