Metro
Tasks:
Love
Your
To-Dos!
-
Available
Now
For
The
iPad
June 16, 2012
If you're a task-management freak but still haven't found an iPad app that can take care of all your GTD needs, consider downloading
Metro Tasks: Love your to-dos!
, a new application that's available for $6.99 in the iPad App Store. Metro Tasks features a great interface, daily and weekly to-do-reviews, drag-and-drop rescheduling and organizing, and social sharing capabilities. As outlined in the app's release notes, here's a complete list of Metro Tasks' many features:
Dated and personal folders quickly display tasks by date or category
Never-miss reminders! Instantly view your latest alerts
To-do workspace mimics realistic papers and folders, only better
Attach photos and link contacts to your tasks
Drag and drop to re-schedule or re-organize
Setup wizard gets you started immediately
Email and Print your task lists
Find items fast with the Search bar
Quick entry task bar for entering many items at once
Repeat tasks upon completion
Share your accomplishments on Facebook and Twitter
Swipe-to-browse viewer displays details of every item quickly
Beautiful interface makes everything so simple
Now/In-Progress shows everything you're busy with at the moment
Recent Items shows to-dos most recently created and completed
Daily/weekly alerts get you in the habit of reviewing and prioritizing
Task priorities done better: Now, In-Progress, On Hold and Canceled
Smart sorting keeps your most important items at the top of your list
Below, we've included a bunch of screenshots of Metro Tasks for you to take a look at. Currently, 
Metro Tasks: Love your to-dos!
is available to download in the App Store for $6.99, and it's compatible with the iPad only. Let us know if you decide to take this new app for a spin in the comments below. [gallery columns="5"]
Mentioned apps
$6.99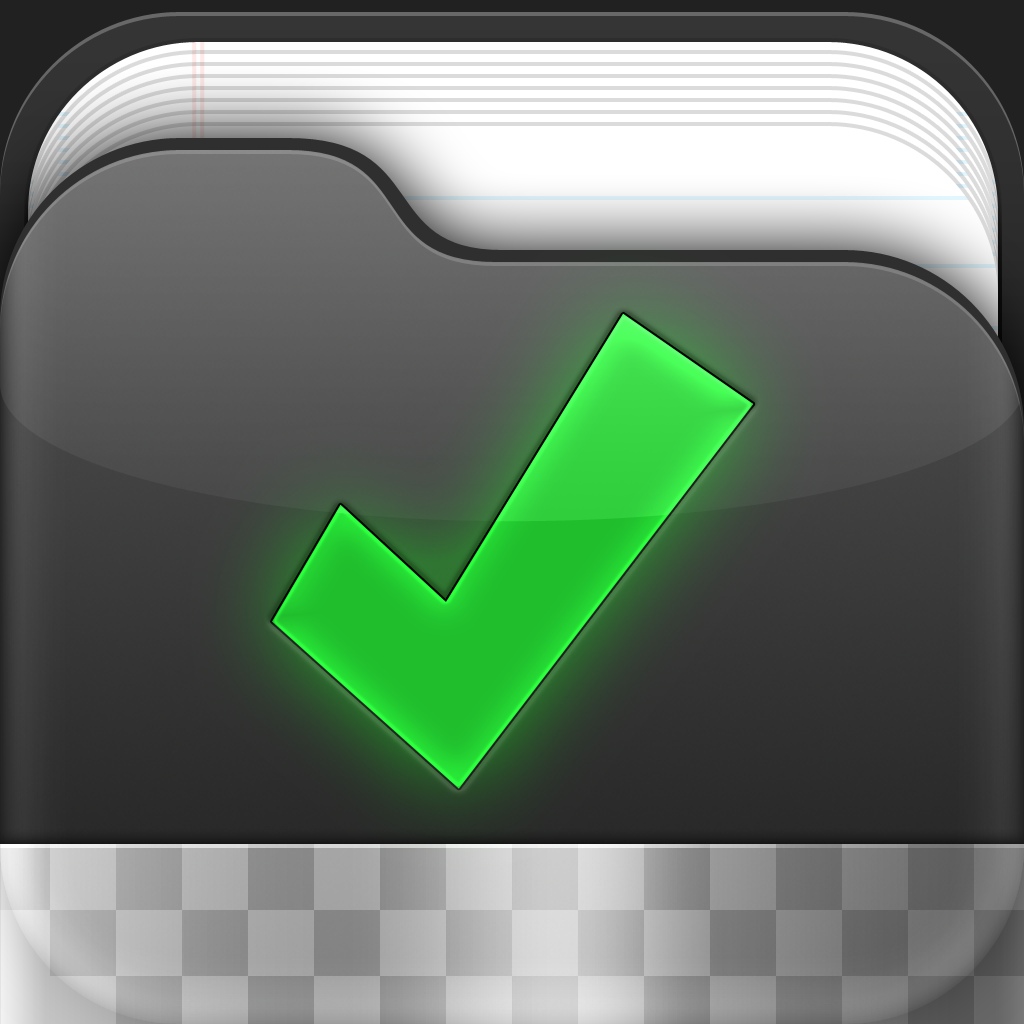 Metro Tasks: Love your to-dos!
Developer One
Related articles