Microsoft
Updates
My
Xbox
LIVE
App
-
Control
Your
Xbox
With
Your
iPhone
June 14, 2012
Microsoft's free
My Xbox LIVE
app hasn't received many updates since its launch last December, but the recently released v1.5 brings some worthwhile changes. If you haven't used My Xbox LIVE, it allows you to take your Xbox LIVE account with you wherever you go. As stated in the app's release notes:
Track and compare your achievements, connect with your Xbox LIVE friends, and change up your 3D Avatar. Review all your recent great games you and your friends love to play and compare achievements with them. Jump into our games hub to learn about the latest LIVE games and apps. Access Xbox Spotlight feeds, get breaking news from Xbox LIVE, game tips and tricks, gamer spotlight and much more
In addition to Android support, this v1.5 update brings some nice changes to the iOS version of My Xbox Live. On the iPhone, you'll now be able to use your iPhone with your Xbox to "connect, control and discover" content the console. You can now connect your iPhone for access to a quick list of all your recent console activity. With your iPhone, you can control content with on-screen play, pause, fast forward, and rewind controls. A new "discover" section of the app allows you to browse and find new content. Unfortunately, iPad users are only treated to high-resolution images with this update, as the remote features are currently unavailable. Of course, the obligatory bug fixes and stability enhancements are there for all devices. Navigating menus on your Xbox with your iPhone doesn't provide as much integration between the two as
Microsoft's SmartGlass
promises to, but it's good to see that iOS is expanding in a unique way as far as gaming is concerned.
My Xbox Live is available for free in the App Store
.
Mentioned apps
Free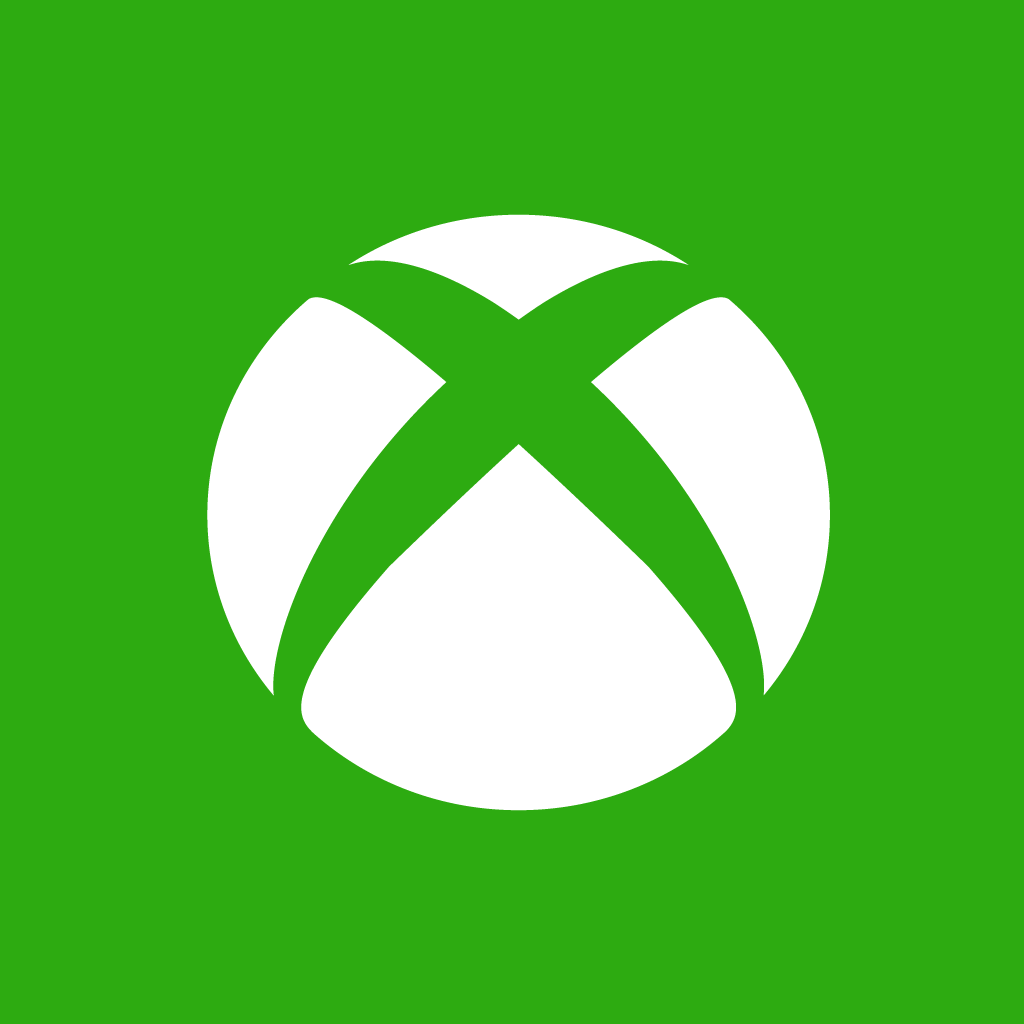 My Xbox LIVE
Microsoft Corporation
Related articles