Give
Your
Photos
A
Treat
This
Summer
With
Popsicolor
June 26, 2012

Popsicolor ($0.99) by Tinrocket, LLC is a refreshing treat for your photos.
I love photography apps, but unfortunately, it seems that most of them are the same these days — but not this one. For those who are familiar with Percolator, then you should already have a broad understanding of how Popsicolor works. While Percolator was an app that turned your pictures into "perfectly brewed" images representing freshly brewed cups of coffee, Popsicolor deals with (what I imagine to be) melting popsicles to create a unique watercolor look.
When you launch the app, you can tap on the "camera" button to either snap a new photo or import from your device's Photo Library. Once a photo is in the app, the messy magic begins.
By default, you'll see a random "flavor" applied to your photo. There are two rows of 10 colors at the top and bottom of your photo, and you can tap on a color to change the flavor. Once a color is picked, you'll have to wait for the app to apply it to the photo. For the best effects, you should pick two different colors, though picking the same color twice works as well. You can hide these color rows at any time by tapping anywhere on the screen.
Tapping on the paintbrush will bring up more options. You can change the focus: Minimal, Natural, and Bold. What's the difference between the three? Minimal will have the most white space, Natural is the most vivid and has color throughout the image, and Bold is the most intense, with deep washes of color. Applying your preferred focus for the image will take a few moments, depending on the size of the photo.
Another option hidden under the brush is the output size. You can choose between 1024, 1536, or 2048 px, or even the original source. Be warned, though: the larger the image, the longer it will take to apply changes. If you're looking for a surprise, then tap on "Remix Flavors" to get a randomized look.
Once you're done mixing your photo, just give the heart a tap to save to the Camera Roll, copy to the clipboard, or send by email.
I was a big fan of Percolator, so I'm glad to see the developers coming out with a new app that is just as fun to use as their previous one. I've been having a blast using the app, and it definitely became available at the right time (beginning of summer). The images that I've ended up with look great and will definitely turn some heads when shown off. Personally, I think the app works best with portrait shots, though it can work with anything, really.
If you haven't checked Popsicolor out yet, I highly recommend you give this universal photo app a look. It's something completely fresh and welcome in the iOS photography editing space, and $0.99 well spent.
Mentioned apps
$0.99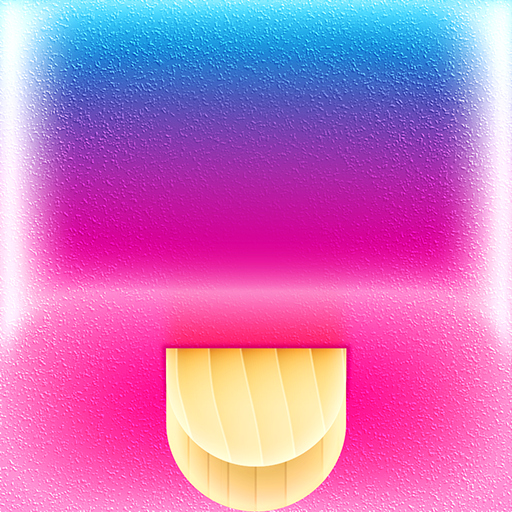 Popsicolor
Tinrocket, LLC
$1.99
Percolator
Tinrocket, LLC
Related articles