Social
Trivia
Contest
Trivie
Gets
Even
Better
With
Update
To
Version
1.1
June 22, 2012
Looking to capitalize on the popularity
Draw Something
and
Words with Friends
, the updated Trivie app pits players in a social trivia battle. Boasting the largest trivia library in the App Store with more than 75,000 questions from 60 categories, Trivie users can battle a friend (via Facebook or username) or even a complete stranger. Playing was very easy. After downloading the app, I choose to take on a random opponent. In the first round of play, I answered a set of five questions (four correctly). I earned tokens for each correct answer. The person with the most tokens after five rounds of play wins. The game also features push notifications that can inform users when it is their turn to play. Along with a new icon and a slate of bug fixes/improvements, version 1.1 of the game now features the ability to brag about your victories on social networks Facebook and Twitter. Users can also invite Facebook friends who don't have the app to play. Trivie is available for download in the
App Store for free
. A
$0.99 paid version
is also available for download that allows users to earn double tokens. The game is designed for the iPhone and iPod touch but is compatible with the iPod. While I've grown a little tired of the category, I'm always up for a good trivia content, and thought Trivie definitely had some interesting questions to answer. If you want to take me on, my username is Brent2001.
Mentioned apps
Free
Trivie - Battle of Wits! Free
Trivie, Inc
$0.99
Trivie - Battle of Wits!
Trivie, Inc
Free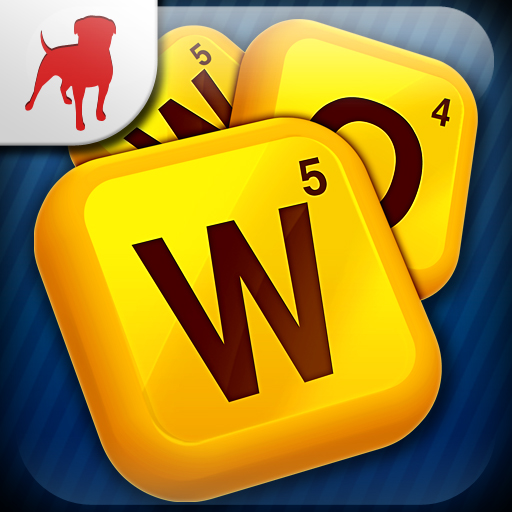 Words With Friends Free
Zynga
Free
Draw Something Free
OMGPOP
Related articles