Twittelator
Neue
2.0
Proudly
Chirps
With
Lots
Of
New
Features
June 8, 2012
Ever since Twitter practically
deleted
all traces of Loren Brichter's fantastic Tweetie in its
official app for iPhone
, I've been using Tapbots'
Tweetbot
for my daily tweeting needs. There are times, though, when I just fancy taking a break from Tweetbot's heavily textured and mechanical feel. On such occasions, I simply turn to Stone Design's
Twittelator Neue
. If you ask me, Twittelator Neue is the closest thing in existence to Tweetie. Like the sorely missed pioneer of the now ubiquitous pull-to-refresh gesture, Twittelator Neue is clean, simple, and packed with useful features. In fact, it's been enhanced with even more features through its 2.0 update, which was released just hours ago. Twittelator Neue is still very much smitten with the Helvetica variant its name proudly honors, but it's now equipped with a more visually appealing design. For one thing, its new tweet detail view includes every type of media contained in a tweet as well as its conversation stream, if any. The app's overall performance has also been improved, resulting in a noticeably faster interface. In particular, gaps between tweets are now easily detected and filled. Other notable features introduced by the update are iOS Twitter integration, instant account switching, global search, regional trends, and autocompletion of hashtag and username search terms. There's also a new pull-to-refresh mechanism that cleverly mimics the crosswise folding of a piece of paper.
Twittelator Neue 2.0
is a free update for all existing users. For others, it's available as a $2.99 download in the App Store. A
free version
of the app, which presumably has fewer features than the original paid app, has also been released concurrent with the big 2.0 update. If you ask me, the all new Twittelator Neue is a worthy challenger to Tweetbot and, to a greater extent, to Twitter for iPhone.
Mentioned apps
$2.99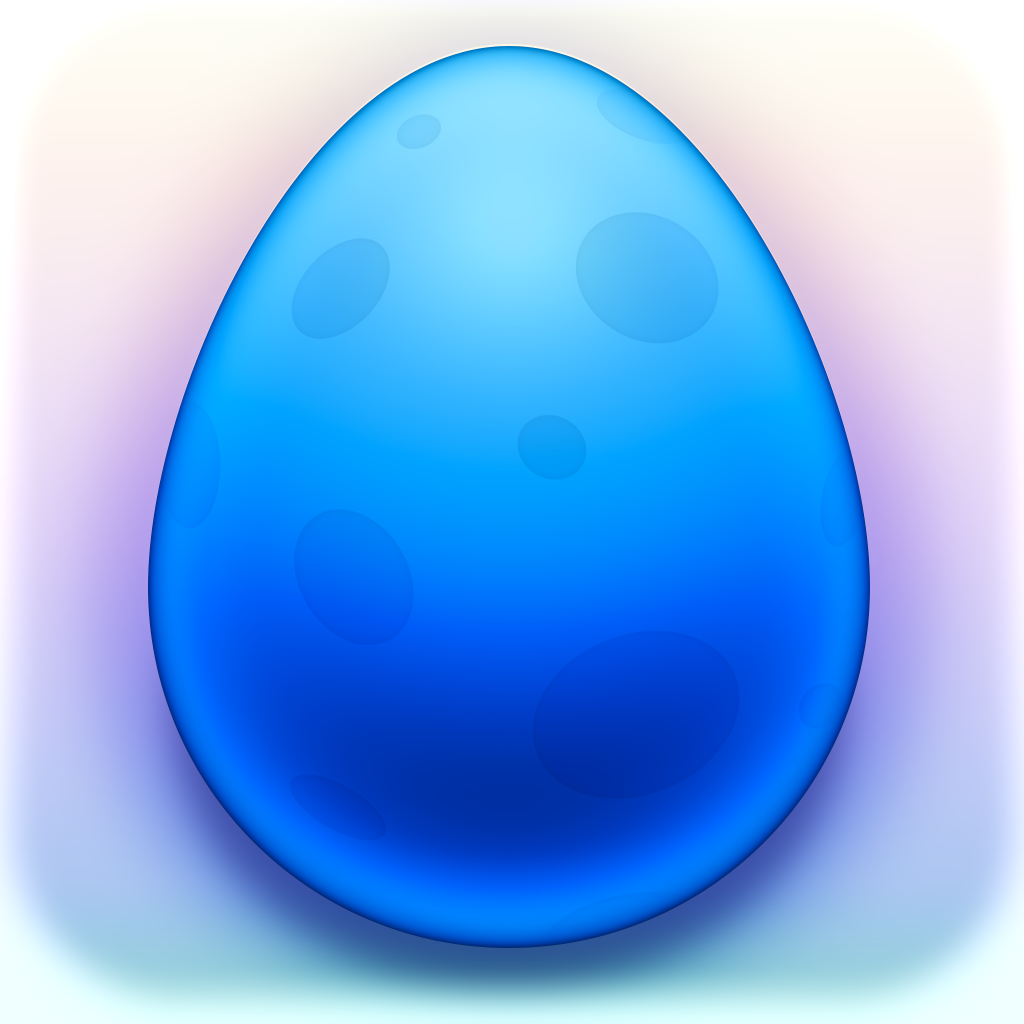 Twittelator Neue
Big Stone Phone
Free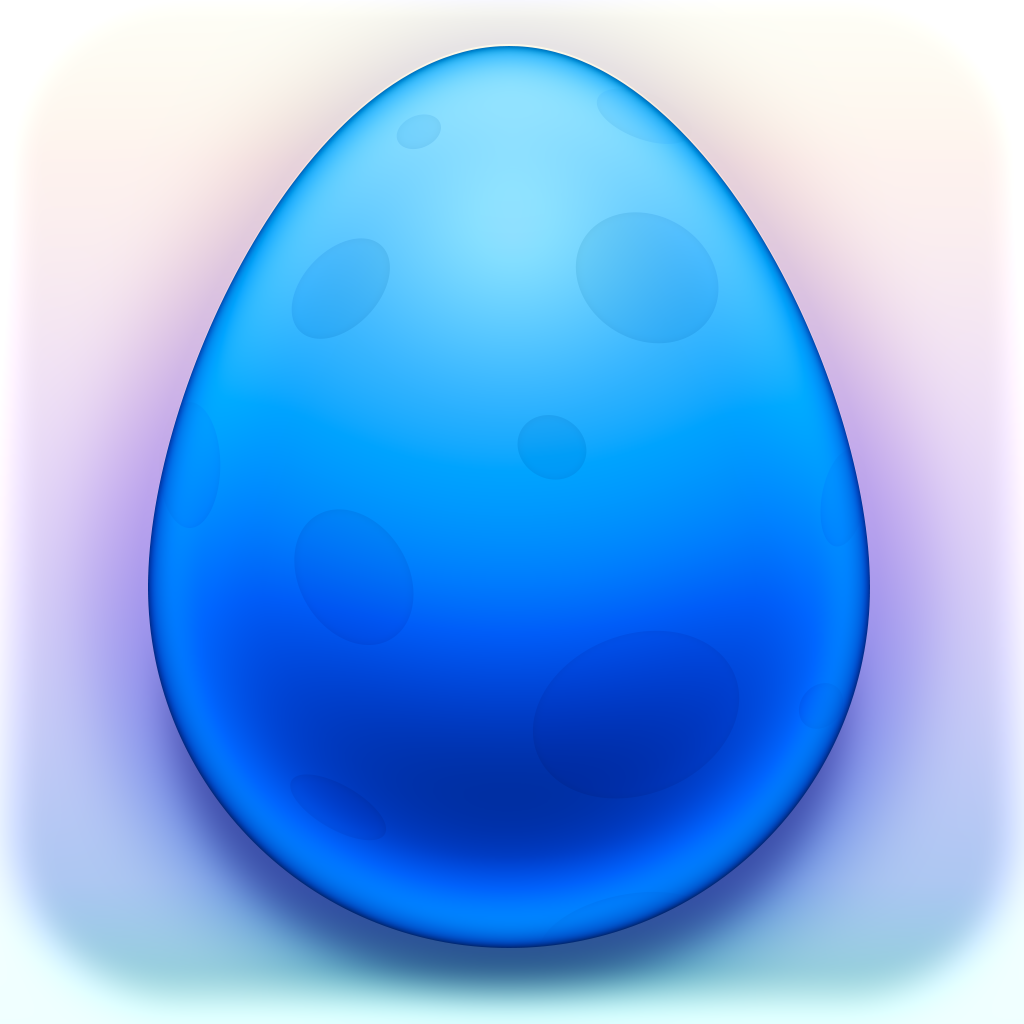 Twittelator Free
Big Stone Phone
$2.99
Tweetbot for Twitter (iPhone & iPod touch)
Tapbots
Free
Twitter
Twitter, Inc.
Related articles