Wanted:
A
Real
Estate
Knight
In
Shining
Armor
For
Kairosoft's
Dungeon
Village
June 3, 2012
Kairosoft, the Japanese company renowned for its series of quality simulation games for iPhone, is at it again. Following the
release
of
Epic Astro Story
just a couple of months ago, Kairosoft's latest is now available for the enjoyment of both longtime fans and recent converts. And after taking us to astronomical heights, Kairosoft is now transporting us to medieval lows, so to speak, in
Dungeon Village
. Dungeon Village continues Kairosoft's winning streak of time and resource management games. In Dungeon Village, you're tasked to immerse yourself in a medieval RPG world. In this world, a town lies in wait for your micromanagement expertise. It used to be frequented by passing adventurers, but recent attacks from monsters have reduced it to near nothingness. It is then your job to develop it into a five-star outpost. By building armor shops, inns, and the like, you can attract more warriors, whose victories over their enemy monsters mean more profit for your town. You can also put up training facilities, including Combat Schools and Magic Labs, to improve your warriors' battle skills. Doing this effectively increases your town's Popularity, which is of great importance in Dungeon Village. There's also the new Cauldron feature, which lets you work some alchemical magic on your inventory of items in hopes of yielding reinforcements for your cache of weapons. Like every Kairosoft game before it, Dungeon Village is designed for iPhone only, but it should work fine on iPad at 2x magnification.
It's available now in the App Store for $3.99.
Will you be adding this new title to your Kairosoft arsenal?
Mentioned apps
$3.99
Dungeon Village
Kairosoft Co.,Ltd
$3.99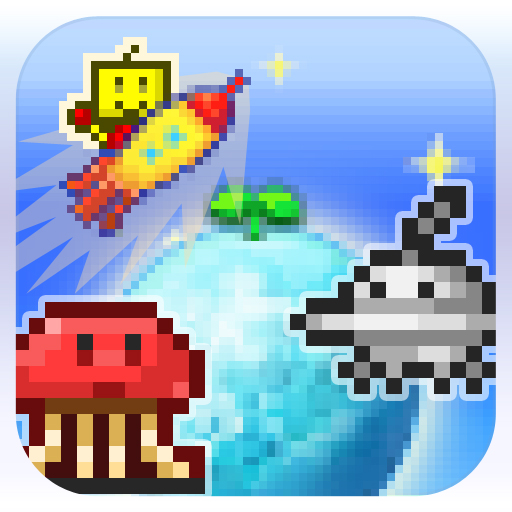 Epic Astro Story
Kairosoft Co.,Ltd
Related articles