Worms
2:
Armageddon
Finally
Launches
Asynchronous
Multiplayer
Mode
June 10, 2012
If you haven't been playing Worms 2: Armageddon, now might be the best time to return to your worm-infested warmongering ways. That's because Team 17, the game developer behind the popular Worms franchise, has just updated the iOS version of
Worms 2: Armageddon
to virtually ensure that you won't be alone in your creeping and crawling crusades. The latest update to the sequel to the highly successful
Worms
finally adds what is understandably its most requested feature: asynchronous multiplayer gameplay. Multiplayer action in Worms 2: Armageddon has long been possible via Bluetooth for up to four players or Wi-Fi for up to two players. But now, asynchronous play for up to 16 simultaneous games with your friends or random Game Center challengers is finally accessible. That means you can attend to any of the two-player, turn-based games you can have with up to 16 online opponents at a time of your convenience. Think
Draw Something
, but with weapon-wielding worms. Playable on both iPhone and iPad,
Worms 2: Armageddon
is available in the App Store for only $0.99. That's four dollars less than its normal price, by the way, so better aim at that buy button now if you haven't downloaded this explosive game.
Mentioned apps
$2.99
Worms 2: Armageddon
Team17 Software Ltd
$2.99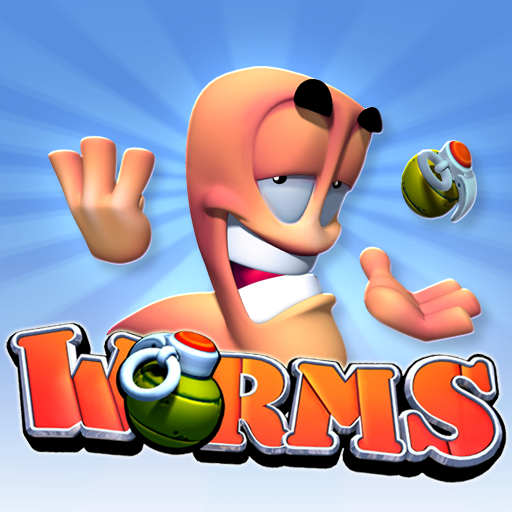 WORMS
Team17 Software Ltd
Related articles