Come
Get
Your
AppAdvice
Fix:
We're
Back
Online
July 1, 2012
Over the past 48 hours, have you found yourself twitiching because your weekend plans were ruined? Did you not get to catch up on "Mad Men" on Netflix? Instagram your cat playing Magic the Gathering? Pin that adorable ewok outfit to Pinterest?
We're right there with you. In case you haven't heard, there was a terrible storm in northern Virginia. Our thoughts are with those who had to endure the storm firsthand, and also with those continuously enduring it because they still have no power.
This storm not only did some real life damage, it damaged some of us digitally as well. It caused outages for many Amazon Web Service (AWS) data centers — not only for the above mentioned services, but many others across the Webiverse, including your favorite source for all things iOS, us.
Amazon is ruining lives right now…LIVES!!!!1

— Jamie Young (@atjamie) June 30, 2012
We're still in fisticuffs with Amazon — but, don't worry, we brought our brass knuckles — trying to straighten everything out and get all of our content back. So, please continue to bear with us. We've been burning the midnight oil to ensure all of our content is secure, and that we can get our new content out to you as soon as possible.
We're slowly rolling everything out and getting back on track, but we are back. And we missed you. So, resume your app addict ways. We insist on it.
Less than three, The AppAdvice Team
Mentioned apps
$1.99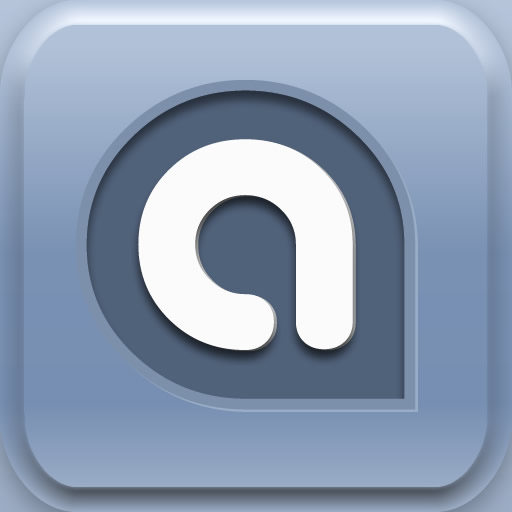 AppAdvice
AppAdvice.com
Free
Netflix
Netflix, Inc.
Free
Pinterest
Pinterest, Inc.
Free
Instagram
Burbn, Inc.
Related articles