Dive
Into
The
Waters
Of
The
Caribbean
With
Fishing
Joy
2
July 13, 2012

Fishing Joy II ($0.99) by PunchBox whisks you away to the Caribbean with brilliant and realistic graphics. This app makes you feel like you are fishing in tropical waters without ever having to leave your home. Fishing Joy 2 successfully expands on the fun and popularity of the original Fishing Joy.
When you initially open the game, it asks you if you are a first time fisher or already experienced. I like that the game does not automatically assume that you have played before, even though this is a sequel to the original game. If you are a first time fisher the game takes you through the informative tutorial. I loved the tutorial, because after it was over, I felt like I could play the game without worrying about having any misunderstandings. Once the tutorial has ended, you are free to move on to the first location in the game.
There are four locations in the game that can be unlocked after reaching certain levels. The first location is the Coral Reef. Once inside the Coral Reef, the player is given six different types of weapons to shoot at the fish. These weapons are used to catch the fish and earn coins. However, you need to be careful about shooting your weapons. Each time a weapon is fired, it costs you coins, so make sure the coins earned from the fish you catch, outweigh the coins you spend shooting them. As you unlock more levels and get better at the game, you are rewarded with more powerful weapons that can be used to catch bigger fish.
There are over 15 types of tropical fish to catch and they are all realistically presented in gorgeous ocean scenery. Each fish is worth a different amount of coins, with bigger fish earning more coins than smaller fish. The game also gives you the chance to earn additional multipliers as you move forward in the game. The game provides you with other rewards as well. If you earn a lot of coins, or catch a big fish, you might be rewarded with a special card. Once used, the card will give you a beneficial surprise.
If you like this game, then you may also like Thirsty Fish. Both of these games are fun, yet challenging fishing style games. Thirsty Fish is more of a timed game than Fishing Joy 2, which makes it a bit more challenging. Both games have brilliant graphics and are available for you to check out in the App Store.
I really love this game. Not only was it entertaining, but the graphics make it one of the most visually appealing games I have played in a long time. The price is very affordable at $0.99 and I think it is well worth it for such a well-designed game. Make sure to look for Fishing Joy 2 and Fishing Joy 2 HD in the App Store.
Mentioned apps
Free
Fishing Joy
PunchBox
$0.99
Fishing Joy II
PunchBox
Free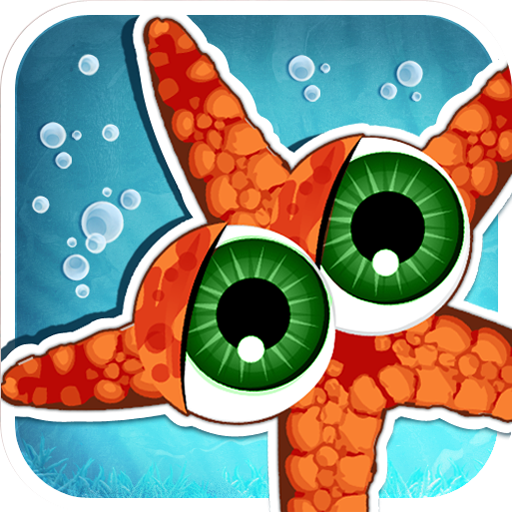 Thirsty Fish
SocialBug Labs
$0.99
Fishing Joy II HD
PunchBox
Related articles