Master
Difficult
Controls
To
Fly
To
Safety
In
Angry
Fly
Adventure
HD
July 4, 2012
Angry Fly Adventure HD ($0.99) by USOApps is a high flying, fast paced game that gives you a fly's perspective as you zip through the different levels. The intricate details put into the app are evident from the moment you start playing the game; making it one of the most visually appealing entries to the App Store that I have ever seen.
Angry Fly Adventure HD is not only game, but also a story. The player is treated to various comic-like cartoons that help explain the backstory of the fly they are about to control. This opening sequence is very entertaining and adds a level of detail to the game that is outstanding.
After the cartoons have ended, it is time to choose a level. The game provides you with a large spinner displaying numbers up to 35. However, some of these levels are locked and need to be earned through your performance in the first 11 levels. This screen also informs the player how many food points they have and what their best scores were on each level.
After the player chooses a level, they can move on to actual gameplay. This is the only part of the game I had a problem with. The controls for maneuvering the fly are very difficult to master. The game provides the player with an image similar to a joystick, supposedly giving them a way to control the fly. Unfortunately, I found this joystick hard to understand and pretty much useless.
With time the controls do become easier to manage, but they can be frustrating enough to make the player want to put down the game. This is unfortunate because it is such a well designed game. With some small changes it could be a lot of fun.
All in all this was a pretty good app. It is better suited to players who are advanced in their gaming abilities and could perhaps have a better handle on the controls. For those players who are still beginners or even intermediate gamers, similar flying games like Tiny Bee and Tiny Wings might be more suited to you.
Angry Fly Adventure HD is only $1.99, and for that amount it is definitely worth a try. The controls may be hard to master, but the graphics and attention to detail are amazing, making it worth every penny.
Mentioned apps
$1.99
Angry Fly Adventure HD
USOApps
$0.99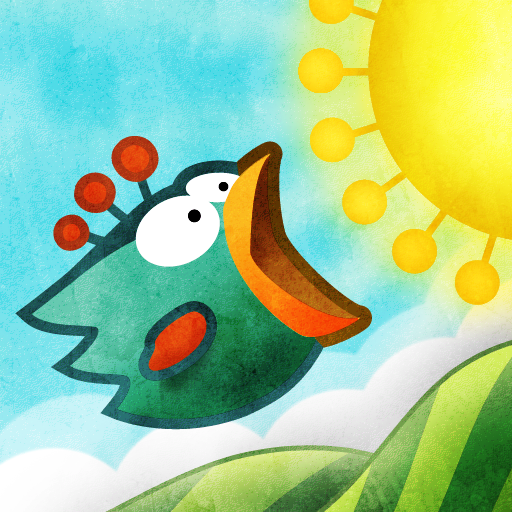 Tiny Wings
Andreas Illiger
$0.99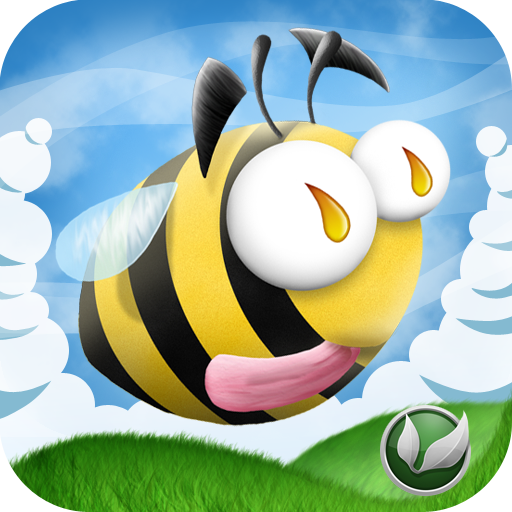 Tiny Bee
Nurogames
Related articles