Pixelated
Pets
Now
Up
For
Adoption
In
Latest
Version
Of
Hatchi
July 25, 2012
Hatchi
, an iOS game inspired by a certain '90s plaything with a rhyming name, has just hatched a new update. On the off chance that you weren't able to catch the allusion, Hatchi is heavily based on the handheld digital pet Tamagotchi. From its basic (and I do mean basic) gameplay down to its pixelated (and I do mean pixelated) graphics, Hatchi is unmistakably influenced by Tamagotchi. As in Tamagotchi, you're entrusted with the task of taking care of a cute, little monster in Hatchi. Beginning with the moment you tap its egg to hatch it, you're required to feed it, wash it, play with it, treat it, and put it to sleep. Hatchi was
released
last January as an iPhone-only app, but it has since been
updated
with iPad compatibility and other features. Today, the game has once again been updated with more enhancements. Perhaps the most notable change brought by the latest update to Hatchi is the introduction of an adoption agency. Accessible by tapping the shop icon, the adoption agency lets you acquire new, pre-named Hatchi monsters using your coin stash. As a rule, the older a Hatchi monster up for adoption is, the more coins it costs. Note that the adoption agency is refreshed with new monsters every 24 hours. In addition to the adoption agency, the update puts the following changes into effect:
Inventory system
New shop items
New foods
Customisable minigames
Find out gender before naming
New Traits
Bug fixes and general improvements
Hatchi is available in the App Store for only $0.99.
Download or update the app now while I decide whether to adopt Toasty the bashful adult or Lucky the delinquent teenager.
Mentioned apps
$0.99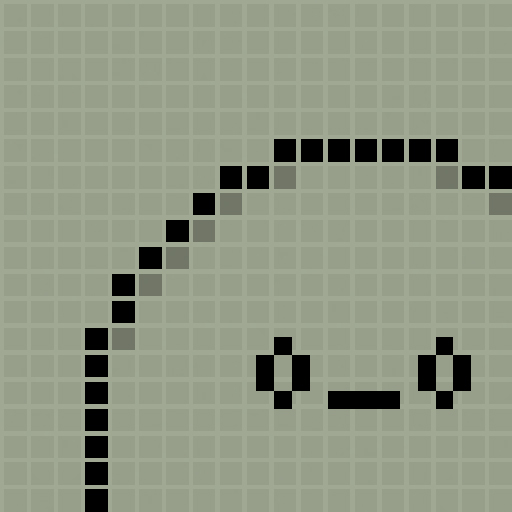 Hatchi
Portable Pixels
Related articles