Pocket
Heroes
Could
Become
The
Ultimate
Mobile
Cooperative
Questing
Experience
July 12, 2012
Pocket Heroes ($0.99) by Ayopa Games LLC has the makings of a cooperative role-playing experience that could hook players left and right, but in its current state, it seems to fall just a bit short.
Some time ago, we caught wind that developer F5 Games had teamed up with publisher Ayopa Games to deliver a title that would allow players to "quest with friends." Taking a page from Zynga's "With Friends" line-up, as well as games like Hero Academy, Pocket Heroes takes an asynchronous multiplayer structure, and pairs it with retro, role-playing gameplay. As we described in our preview article, this was an ambitious undertaking for F5 and Ayopa, and for the most part they did a heck of a job.
Pocket Heroes takes place in the perilous land of Altair. Goblins, wolves, and ghouls are everywhere, from the forests to deep in the dungeons.
There isn't much of a backstory behind the game, but that isn't necessarily a bad thing. Pocket Heroes' real shortcoming is it's lack of content. In this first chapter, only 10 hand-crafted quests are available. By hand-crafted, I mean each one will be the same each time you play it. Some of the pain from the lack of content definitely would have been alleviated if the dungeons had been randomly generated.
Despite the short campaign, Pocket Heroes is still quite a bit of fun while it lasts. Four unique character classes are available, including paladin, rogue, mechie, and priestess. Each class provides enough of a change in gameplay to justify playing through the campaign with each one. Considering the different classes, you'll have about 40 levels to play before things really start repeating.
On top of that, Pocket Heroes also features a leveling system and some loot. As you kill enemies and complete quests, your character levels up. Also, along the way you'll collect loot and items from fallen enemies. As you level up, you earn skill points which are used to unlock various skills.
As I mentioned earlier, Pocket Heroes features asynchronous multiplayer. You can add your friends to your party using either their email, or their Game Center nickname. In this version, a random party feature is not included, but it should be added soon.
Currently, Pocket Heroes feels a bit like a demonstration. The limited amount of content really seems to be holding the title back from becoming a major hit. However, Ayopa does plan on releasing content updates in the future.
Some things I would like to see in future updates are more levels, more classes, more enemies, and more loot. In summary, this game just needs more of everything. The option to play randomly generated dungeons would be cool as well, as it would provide unlimited replay value.
Until some more content is added, Pocket Heroes will undoubtedly fall short of people's expectations. Still, that's not to say that it isn't a solid, cooperative role-playing experience. I have enjoyed every moment that I have spent playing Pocket Heroes so far, but unfortunately, those moments are definitely limited.
Mentioned apps
$2.99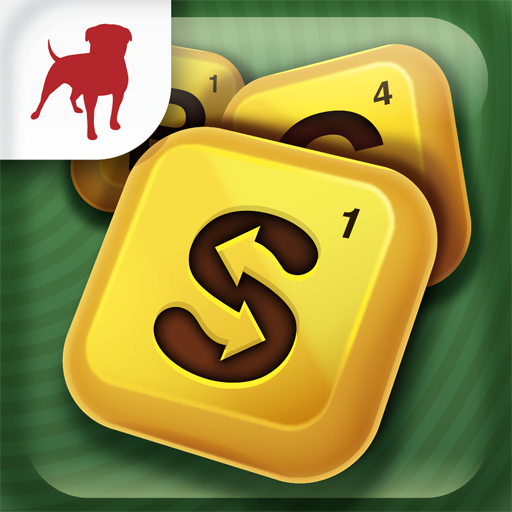 Scramble With Friends
Zynga
$1.99
Hanging With Friends
Zynga
$0.99
Pocket Heroes
Ayopa Games LLC
$2.99
Words With Friends
Zynga
Free
Hero Academy
Robot Entertainment
Related articles