Take
Charge
Of
This
EMERGENCY
And
Stop
The
Disaster
From
Spreading
July 11, 2012

EMERGENCY ($0.99) by Serious Games Solutions GmbH is a time management game for the iPad that will have you rescuing people from burning buildings and saving the president from terrorist attacks. Get your medical kit and your fire hose because you're on a mission to save lives.
There are a lot of time management games in the App Store. You can choose which type of world you want to be a part of. You can be a movie executive with Pixely People Making Movies, a burger slinging chef in Papa's Burgeria or a mechanic in Fix-it-up 80s. Games like these are fun because they are usually demanding enough to keep you occupied, but casual enough to be easy to put down. EMERGENCY fits perfectly into both categories, but has nicely detailed graphics and a sense of urgency about it that makes you want to keep playing until everyone is safe.
Players start a campaign by selecting the first mission. The first level is fairly easy to complete and is mainly intended to show you how to control the characters. There are firefighters, police, emergency medical doctors, and others. There are also tow trucks, fire trucks, fire barges, and other vehicles that you are in charge of.
Each level requires the player to save injured victims, put out fires, tow vehicles, or control some other disaster. Some tasks have to be completed before others can be started. For example, an apartment building may be on fire with a victim hanging out of an eighth-story window, but the ladder truck can't get to the building until the police wrangle the onlookers and get them out of the way.
Sometimes, fires burn so hot that they catch nearby structures on fire. The best way to protect the surrounding area is to spray it down with cooling chemicals and then begin to extinguish the fire. Otherwise, it will get out of control and spread further than you can reach.
There are victims that will need to be rescued in a timely manner or they will die. There are times when rescuing a victim takes multiple steps. For example, a person may be trapped in a car that needs to be lifted out of a ditch by a crane. Then, the rescue team may need to use the Jaws of Life to open the wreckage and pull the victim out. Then, the emergency medical doctor would have to mend the person, making him or her safe to transport. Lastly, the ambulance would have to take the victim to the hospital to further treat him.
This game is a lot of fun and worth the download price of only $0.99. The missions are challenging and exciting for fans of time management. The only thing wrong with it is that there are only 13 missions. I was able to complete eight of them in about an hour. However, the replay value is high because you can score more points for completing missions faster and with more success. It is definitely worth a dollar for those who enjoy pretending they are firemen rescuing victims from disasters.
Mentioned apps
$0.99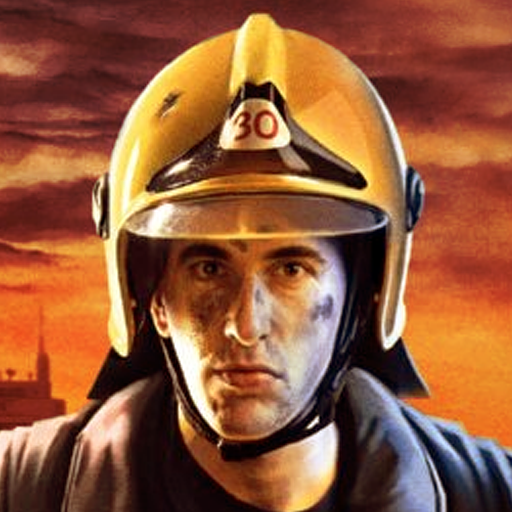 EMERGENCY
Serious Games Solutions GmbH
$2.99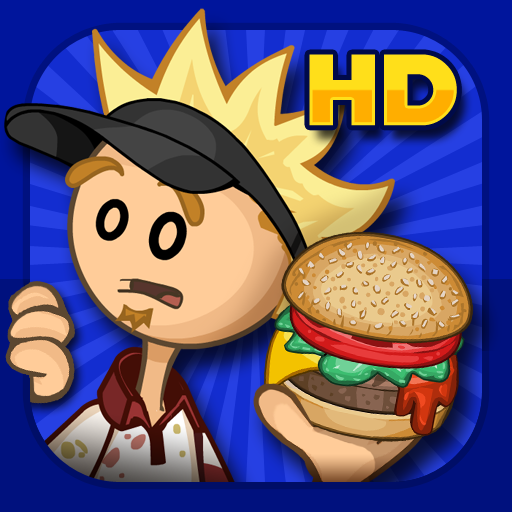 Papa's Burgeria
Flipline Studios
Free
Fix-it-up 80s: Meet Kate's Parents HD
G5 Entertainment
Related articles