Focus
On
Great
Instagram
Photography
With
Instafocus
July 14, 2012
instafocus | an instagram showcase (Free) by Solaria Appworks brings a fresh new face to Instagram and focuses on showcasing amazing photos from all over the world. Have you seen the Popular page on Instagram lately? It's usually filled with superficial photos of young women, (unappetizing) food, or images from celebrities. How do normal people like you and I showcase our work? The answer is finally here.
Believe it or not, Instafocus is developed by the same creative team behind Instapad Pro, which is one of the more well-known Instagram apps on the iPad (since there is still no native Instagram iPad app). So of course, this app also features the same quality that was in Instapad.
The design of Instafocus is downright beautiful, and actually kind of reminds me of the Metro interface in Windows Phone 8. Everything looks simplistic and minimal, but I think it is just enough. This way, the focus is mostly on the photos.
Since the aesthetic is different from what you may be used to in other Instagram apps, a tutorial overlay will be displayed on the first launch. If you were wondering how to use the app, this quick guide will explain everything you may need to know before diving in.
Every time the app is opened, you will be on the same landing screen: the Showcase. What is the Showcase? It's a spot to highlight photos from the developer's handpicked Instagram users. There is currently no way to apply to be a showcase user, but if you are good enough to be showcased, you'll probably already know. The app also features many other sections: Featured, Showcase, Feed, You, Search, Favorites, Heart, and Help.
I find the Showcase to be much better than taking a look at the Popular page in Instagram's own app. I see quality images in the showcase, rather than trendy or popular junk. If you want to be showcased in Instafocus sometime, there are a few guidelines to help you get Instafocus-ready photos in the app's Help section. A few of the tips: post your best work, only post square photos, don't use Instagram borders, know when and how to use HDR, and more. Personally, I think these are some great tips for Instagram in general, not just for being showcased.
Featured is another focus area of the app. This area will show some of the best photos from several handpicked users. I actually found this to be a great way to find new users to follow, or you can just add them to your list of Favorite users within Instafocus.
Regardless of which section you're viewing, images will appear in a photo grid. If you upgrade to the Pro features (I'll get to the rest of these in a bit), then you are able to change the size of the photo grid: iPhones can have up to 16 thumbnails displayed at once, and the iPad can allow up to 32 in landscape or 36 in portrait orientation. You can view more photos by swiping left and right on the screen, though there doesn't seem to be a way to manually load up more photos. Maybe in a future update.
When you select a photo to view, you'll be able to see who uploaded it, their Instagram stats (photos/followers/following), what your following status is with the user, likes and comments, and the caption for the image. A tap on the caption will bring up other user comments in a pop-up window with the option to contribute, and a double-tap on the image will "like" it. If you want to find out more about a user, tap on their name to reveal their bio, as well as favorite or follow the user.
While there is a Search feature, it won't work as you would expect. Currently, you can only search among all of the featured photographers in Instafocus — there is even a complete list for you to browse through, with quick access to add them to your Favorites. What this means though, is that you cannot search by keyword, tag, or username — hopefully this will change in the future.
While Instafocus is free to download and use, there are in-app purchases to improve the overall experience with the app. If you "thank" the developers in the Heart section, you will be able to "pay-what-you-want" to unlock the pro features: no ads, access to view your feed and photos, save more than three favorite users, change the size of the photo grid, new "paid-version-only" features for free, and priority support. The price tiers go from $0.99 all the way up to $99.99, and you will also be added to the nuovo, virtuoso, or maestro list for a certain amount of days. You can pay as many times as you want, but the features will be unlocked for life with the first payment — the rest is mostly generosity for the developers.
I am loving Instafocus due to the simple and alluring design, and the focus on great photography from the community. If you have wanted a way to browse Instagram for actual talent, and not just what's popular or trendy, the wait is over with Instafocus.
Mentioned apps
Free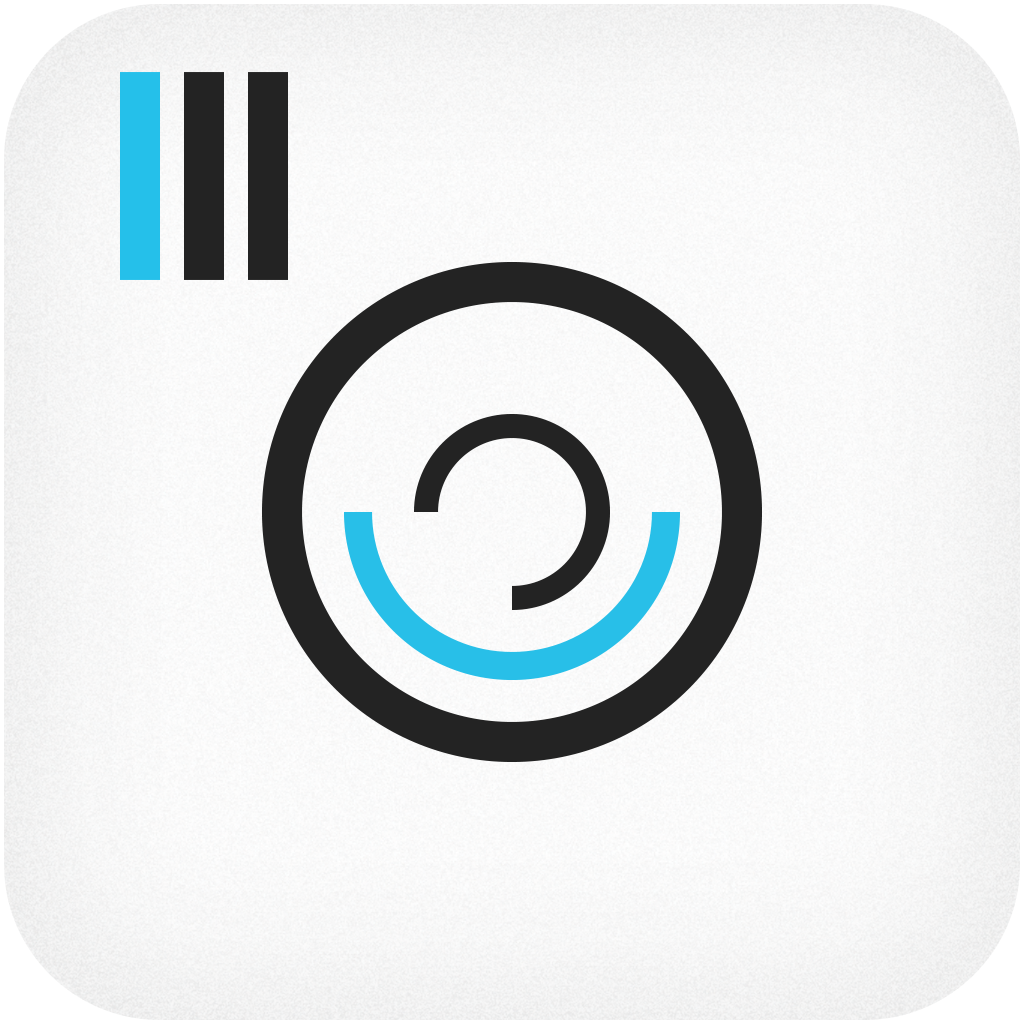 instafocus | an instagram showcase
Solaria Appworks
Free
Instagram
Burbn, Inc.
$1.99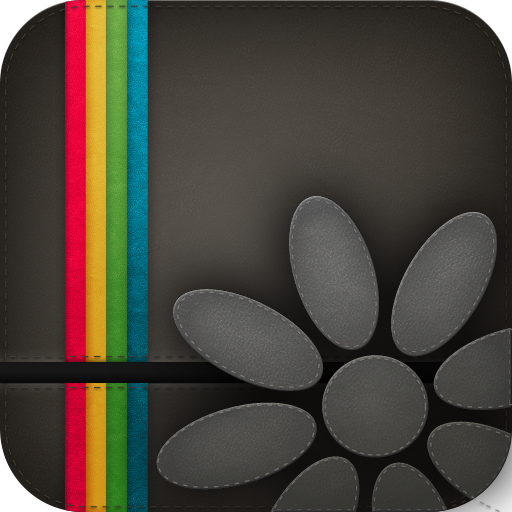 InstaPad Pro - Instagram Gallery for iPad
Red Foundry Inc.
Free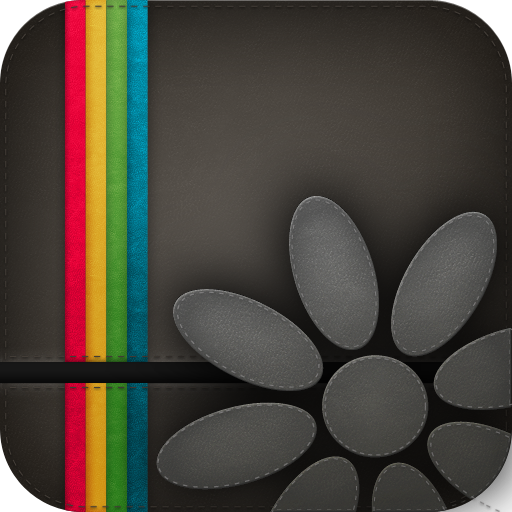 InstaPad - Instagram Gallery for iPad
Red Foundry Inc.
Related articles