Quirky
App
Of
The
Day:
Anonymous
Confessions
App
Doesn't
Take
The
Place
Of
A
Priest
July 9, 2012
People seem to feel the urge to share, with others, the things that they've done wrong. I don't know if it's personal approval that they're looking for, or if it's a matter for finding pseudo absolution for what they've done. Regardless, people like to tell about the dirty little things that they've done.
Anonymous Confessions
is an app that's designed for just such a purpose.
Anonymous Confessions is a social app that lets you
post your sins and erroneous ways
without having to sign in or state your name. You can choose what category your dirty deed fits under and submit it. You can choose to read the confessions by category or by random luck of the draw. You can even rate the confessions that others have posted and leave comments about them. Some of the confessions are funny. Someone admitted to sitting next to people on the subway who have newspapers. He reads their newspapers over their shoulder during the trip in order to avoid having to buy his own. Is it a sin? Not really. Is it sort of creepy? Definitely. Ultimately though, no one gets hurt. Some of the things that people confessed are downright illegal. Someone admitted to using a date rape drug. Someone else admitted to prostituting themselves and enjoying the money it brought in. Things like that are a little more disturbing to read about. Things like stealing are
fun when playing games
, but they're not so harmless in real life.
Anonymous Confessions is a free app
in the App Store. While it's compatible with both the iPad and the iPhone, it's not a universal app. However, it's free. If you want to download the app on both devices there are no cost restrictions to stop you. Just don't steal the app. That's one less thing you'll have to confess for.
Mentioned apps
Free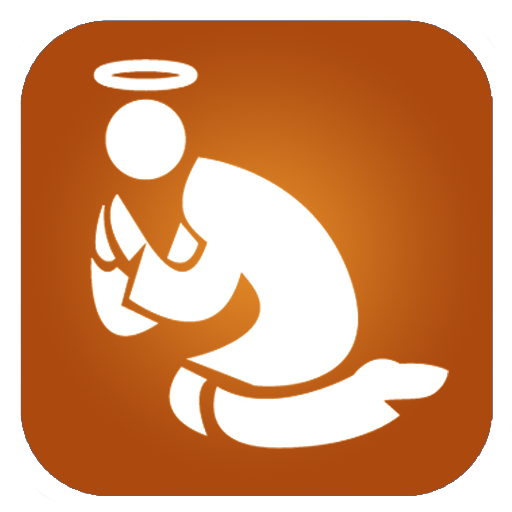 Anonymous Confessions
Benjamin Lochmann
Related articles