The
iCade
Core
Puts
iOS
Gaming
Into
Arcade
Mode
July 29, 2012
Gaming on iOS has come a long way since the App Store first made its debut in 2008, but the lack of physical controls on a touchscreen-based device leaves some games better played on a console. The iCade Core offers a solution to this perceived gaming dilemma by adding arcade-style controls to many popular games for iOS. The iCade Core from ION is a portable arcade gaming setup that connects to the iPad via Bluetooth. This streamlined arcade setup cradles the iPad adding classic controls to over 200 games. Packed with eight physical buttons and a multidirectional joystick, iCade Core adds some nostalgia to your iOS gaming addiction. Check out this demo video below, or watch it
here on YouTube
. http://www.youtube.com/watch?v=M1QjZlJXqxc The iCade Core operates on two AA batteries and will automatically power down when not in use. Inside the iPad cradle is a pass-thru slot which allows charging of the iPad with a 30-pin cable. The cradle also leaves room for portrait or landscape gaming with an optimal viewing angle.
The Good
There are a wide variety of games that are compatible with iCade Core. The build quality is superb, and will give you a real arcade feeling all the way down to the spring loaded buttons. Every aspect of the iCade Core's controls are full-sized except for its portability factor. It will fit perfectly on a desk, table, or on your lap. My favorite games for iCade Core are
League Of Evil 2
, and
Midway Arcade
.
The Bad
ION's new iCade Core is not compatible with all iOS games. Even popular titles like NBA Jam and Ultimate Mortal Kombat 3 lack iCade compatibility. Fact is, this incompatibility has nothing to do with the iCade. Developers must include the compatibility within the coding of a game to utilize iCade functionality.
The Verdict
The iCade Core is an excellent addition to iOS gaming. With an MSRP of $79.99, this mobilized arcade iPad companion will deliver the goods at a fraction of the cost of a real arcade console. I highly recommend iCade Core if you're looking to awaken your inner retro gamer. The iCade Core is available now
at ION's website
.
Mentioned apps
$0.99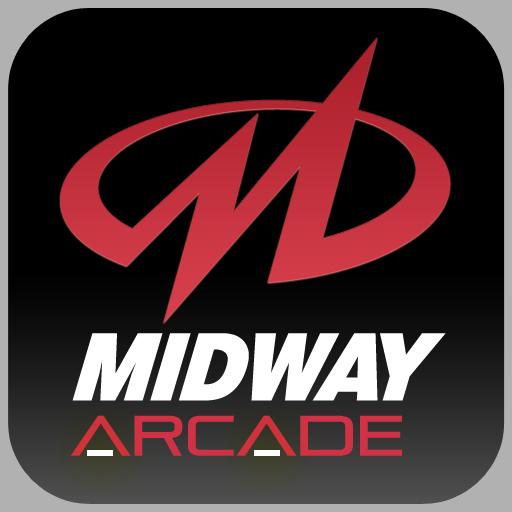 Midway Arcade
Warner Bros.
$4.99
NBA JAM by EA SPORTS™ for iPad
Electronic Arts
$1.99
League of Evil 2
Ravenous Games
$4.99
Ultimate Mortal Kombat™ 3 for iPad
Electronic Arts
Related articles