Whoa,
Mama!
Simpsons
Comics
By
ComiXology
Sure
Has
A
Lot
Of
Issues
July 14, 2012
D'oh! I mean, woo hoo! Matt Groening, the esteemed creator of "The Simpsons" and publisher of Bongo Comics, has partnered with ComiXology to bring comic books based on the popular animated sitcom to iOS. This week has been filled with so many comic-related app news that you'd think there's a big comics convention happening somewhere. Oh,
right
. We've already heard about the game and comic fusion of
The Adventures of Retrobot
. Shortly after that, we
welcomed
the
news
of the upcoming comic book adaptations of
Temple Run
and
Fruit Ninja
. And now, we have the arrival of America's favorite dysfunctional family in an iOS comics app developed by Bongo and ComiXology. For its debut catalog, the
Simpsons Comics
app features the following issues:
Bart Simpson #1, 72
Bartman # 1, 2
Lisa Comics #1
Radioactive Man #8, 100
Simpsons Comics #1, 40, 87, 109, 131, 149, 175, 191
Simpsons One-Shot Wonders: Bart Simpson's Pal Milhouse #1
Simpsons One-Shot Wonders: Ralph Wiggum Comics #1
Simpsons Summer Shindig #1
Simpsons Super Spectacular #1, 15
The app will then include the digital versions of new Simpsons comic book titles within a month of their respective releases in print. Back issues will also be made available every now and then to satisfy the collection-crazy Comic Book Guy in you.
Simpsons Comics is available now as a free universal app in the App Store.
Since the app is powered by
ComiXology
, you can expect to take advantage of the company's Guided View Technology in viewing individual comic book panels of Simpsons Comics. That means you can easily read the comics while you perform Mr. Burns' Finger Pyramid of Evil Contemplation.
Mentioned apps
Free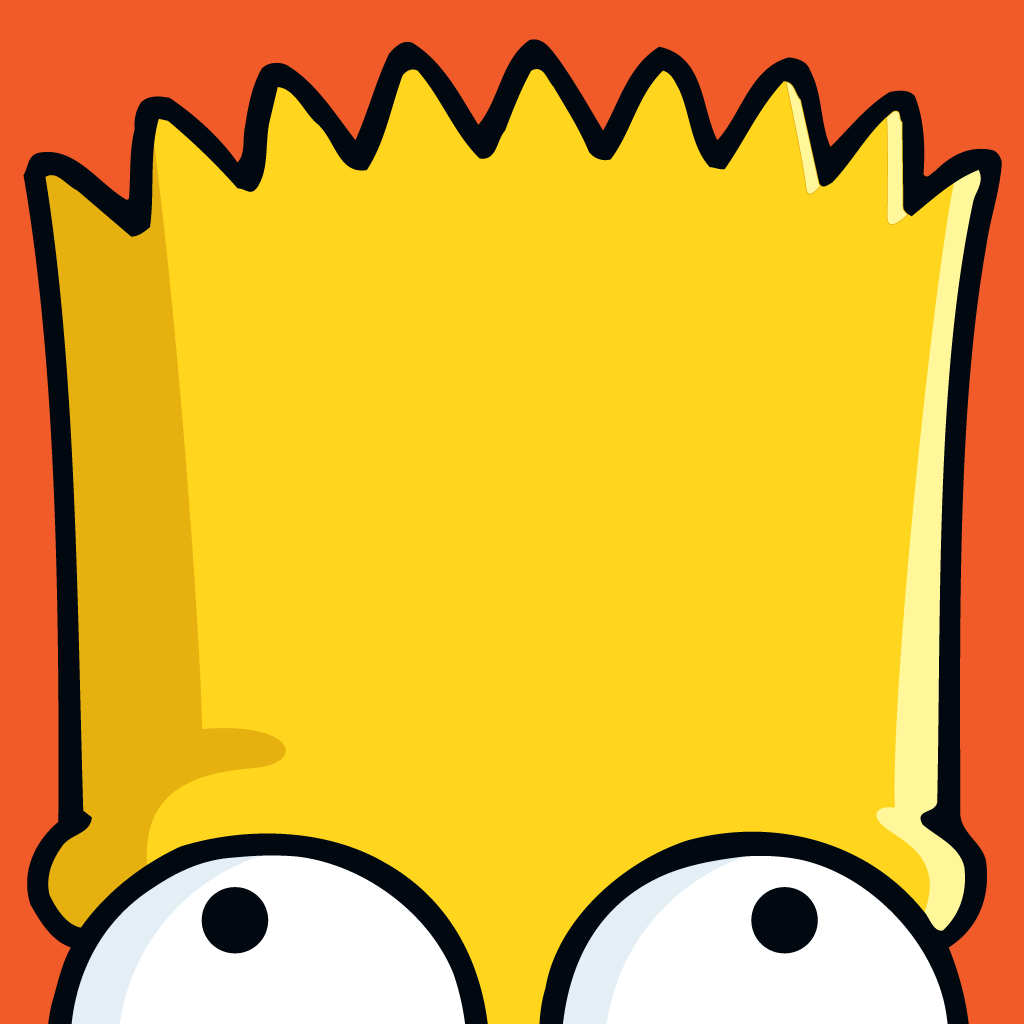 Simpsons Comics
comiXology
Free
Comics
comiXology
Free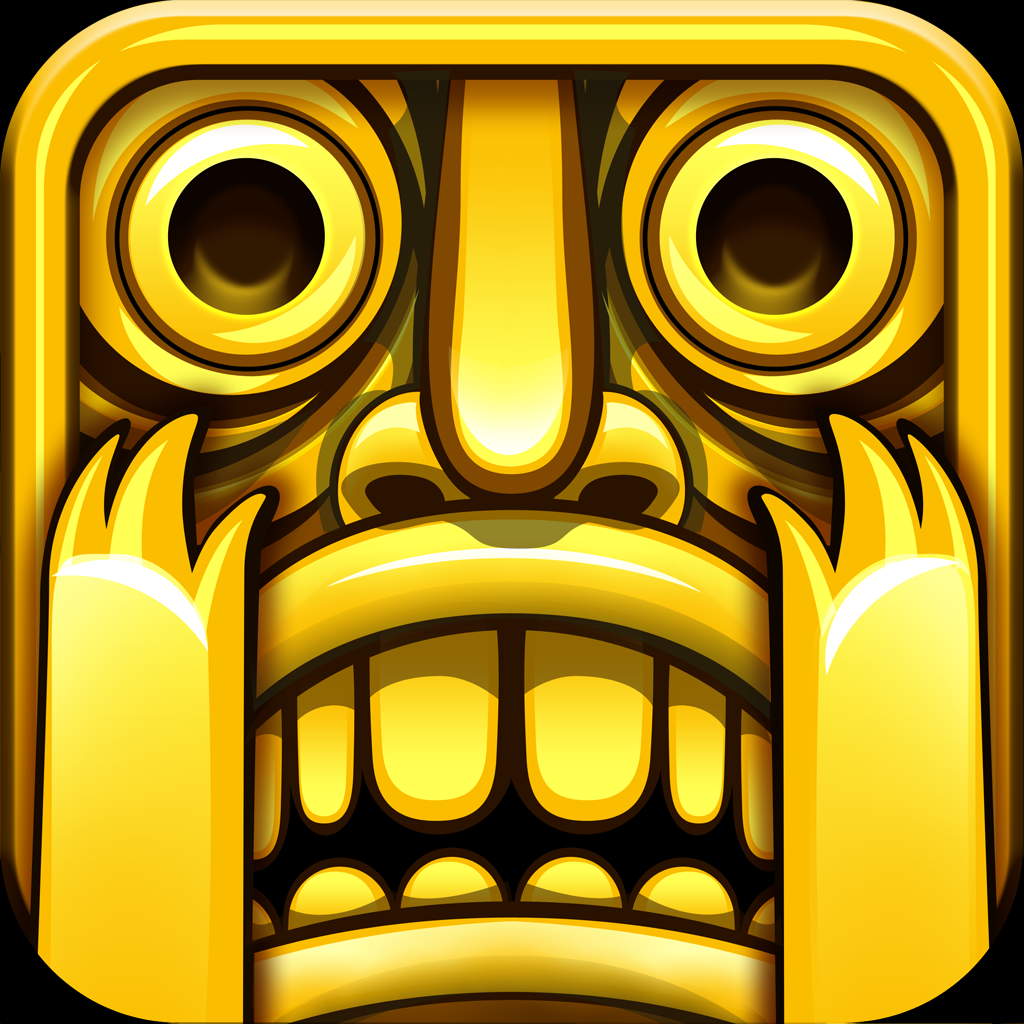 Temple Run
Imangi Studios, LLC
$0.99
Fruit Ninja
Halfbrick Studios
Related articles