AppAdvice
Jr:
The
Best
Apps
For
Going
Back
To
School
August 3, 2012
Well, it's that time of the year
again
: summer is winding down, and it will soon be time to go back to school. And what would going back to school be without the shopping that goes with it? Some states even have sales tax holidays to help take advantage for getting new supplies and clothes. Luckily, there are a couple of apps to help with this. Most likely, you'll need all the help you can get, considering you may come to fisticuffs in the narrow store aisles with the other parents. I prefer doing my shopping at Target, and their
app
seems to be the handiest. Create an account and you'll be able to add desired supplies to a new "TargetList." The Weekly Ad button will show you the deals at your local store, as well as being able to add them to your TargetList. The
Walmart
app essentially has the same features, though with the less helpful "price varies by store" disclaimer. For the girls looking for new outfits, the
Kmart Back To School
app provides an interesting take on "try before you buy." Not only can you dress up a model with different outfits, but you can also see how well your fashion sense scores. Once the model is all dressed up, you're shown how much each of the items costs. Once you've bought all those great supplies, you'll want to make sure they're put to good use. The
Cozi Family Organizer
is not only a great resource for families to keep everything in sync, but the app also provides a link to some handy back to school information. The "survival guide" link provides information for what to expect for each grade level, checklists to help your child stay on task, and lunchbox inspiration. Even without the survival guide information, Cozi is an awesome app for any family. Sync calendars, to do lists, and shopping lists across each family member's iDevice (or by visiting Cozi's site). Make sure your student starts the year off right by staying organized. The
iHomework
app may require some parental involvement to help set up, but can provide some useful help. Check with your child's school about their acceptable use policy (AUP) regarding whether or not bringing your own device (BYOD) is permitted. Got that? Make sure BYOD is OK for the AUP (education just loves jargon and acronyms). Help your child start the school year with a good step forward. Being prepared and dressed for success is only a few app downloads away. Have any apps not mentioned worked for your family when it comes to going back to school?
Mentioned apps
Free
Cozi Family Organizer: Shared Calendar, Shopping List, To Do List
Cozi
Free
Target
Target
Free
Walmart
Walmart
Free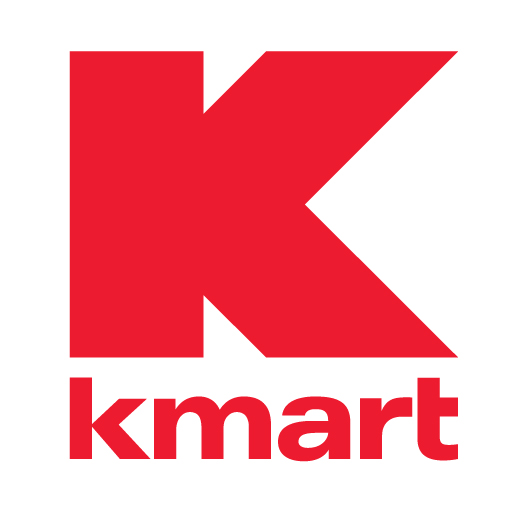 Kmart Back to School
Fugumobile
$0.99
iHomework
Paul Pilone
Related articles