Every
Magical
Object,
Creature
And
Spell
Is
Now
Under
Control
In
LEGO
Harry
Potter:
Years
5-7
August 16, 2012
Shortly after issuing an
update
to
Scribblenauts Remix
, Warner Bros. Games also issued an update to
LEGO Harry Potter: Years 5-7
. The new update to the
magical sequel
to
LEGO Harry Potter: Years 1-4
seeks to satisfy the demand of many of the game's players for a more intuitive controls system. The new controls system, which was promised in a previous
update
last June, focuses more on the game's touchscreen controls. After installing the new update, you will be prompted to choose between the default controls and the new controls. Don't sweat over your selection, though, since you can easily toggle the touch controls through the in-game pause menu. Now, on to the new touch controls:
SPELL CASTING – Tapping the screen will now cast your selected spell at the object or area you tap rather than in the direction you are facing.
SPELL TARGETING – To target a specific object, touch and hold the screen to bring up the targeting cursor. Move your finger over an object to target it and then let go to cast a spell at the object.
INTERACT – To interact with LEGO objects such as Strength Handles or to pick up LEGO objects simply touch the on-screen button prompt which will appear when standing next to an interactive LEGO object. To drop a LEGO object, touch your character while they are standing still. To place a LEGO object, stand next to the correct location and touch the on screen button prompt.
REDUCTO – This spell no longer needs to be charged to destroy Silver LEGO objects. With Reducto selected, simply tap a Silver LEGO Object to destroy it.
EXPECTO PATRONUM – This spell no longer needs to be charged to defeat Dementors. To defeat a Dementor, cast at it once with Expecto Patronum to stun it, then cast at it again to defeat it.
PETS/ANIMAGUS/ABILITY – To use a Pet, Animagus or a Character Ability select the green spell slot and tap on your character.
PETS/ANIMAGUS: As an animal, tap the screen to bash objects or dig. To change back to your character touch the Character Swap button.
ABILITY: To stop using an ability, tap the Character Swap button, or touch the Character Portrait.
Get it? Got it. Good. Optimized with "Stupefying" Retina graphics for iPhone and iPad,
LEGO Harry Potter: Years 5-7 is available in the App Store for $4.99
. Seriously, though ... While these new controls may sound a bit complicated, I much prefer them over the default ones for their overall ease of use. Also, at times they make it seem as though I were casting an actual spell, what with all the swishing and flicking that they entail.
Mentioned apps
$4.99
LEGO Harry Potter: Years 1-4
Warner Bros.
$4.99
LEGO Harry Potter: Years 5-7
Warner Bros.
$0.99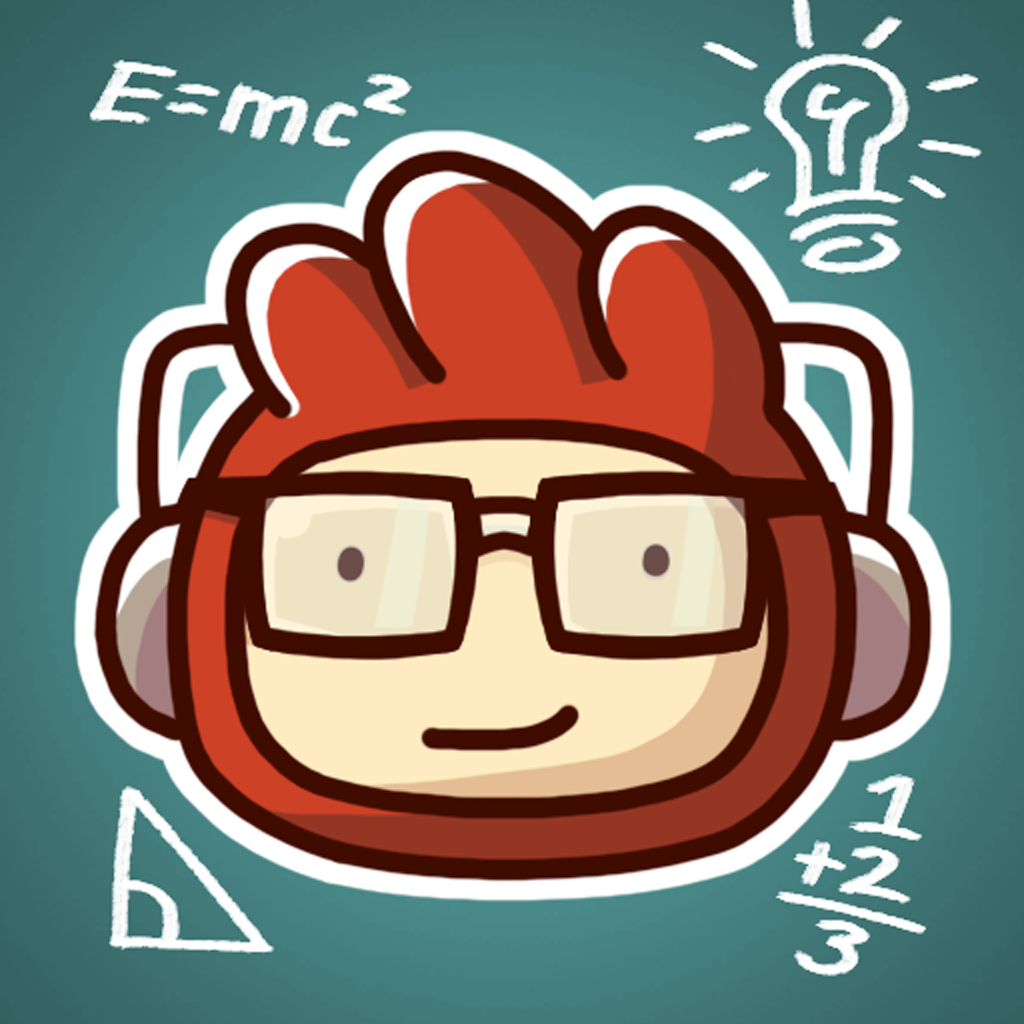 Scribblenauts Remix
Warner Bros.
Related articles