Get
A
Little
Extra
Slink
In
Your
Step
With
The
Latest
Version
Of
Spy
Vs
Spy
August 30, 2012
Following much anticipation, the reborn version of Spy vs Spy finally made
its App Store debut
in late July, two months after the
project was first revealed
. Since then, the game has received a minor update, but it wasn't until today's release of v1.2 that we have something significant to talk about. As promised alongside the previous update's "bug fixes," Spy vs Spy v1.2 includes revised and expanded control settings. Part of this control preference revamp is a new control layout: joystick. Featuring a virtual joystick to the left and four buttons arranged in a diamond on the right, the new control scheme should seem remarkably comfortable to longtime gamers. In addition, Robots and Pencils is allowing players to customize the positions of the buttons for optimal comfort. Selection and customization of the controls can be done by either tapping the settings gear in the main menu or entering the pause menu in-game, then tapping Controls. The second change in v1.2 is just as important. Hoping to reduce the amount of quitters in multiplayer games, Robots and Pencils has implemented a "no poor sports" type rule. In other words, anyone who quits before finishing a game is punished with a loss on their record. Sure, it won't stop everyone, but such a rule can deter at least some. That's it for the update news, therefore, it's time to get back to sneakin'.
Spy vs Spy
is a universal app compatible with iPad, iPhone, and iPod touch running iOS 4.1 or later, and available in the App Store for $0.99. [gallery link="file"]
Mentioned apps
$0.99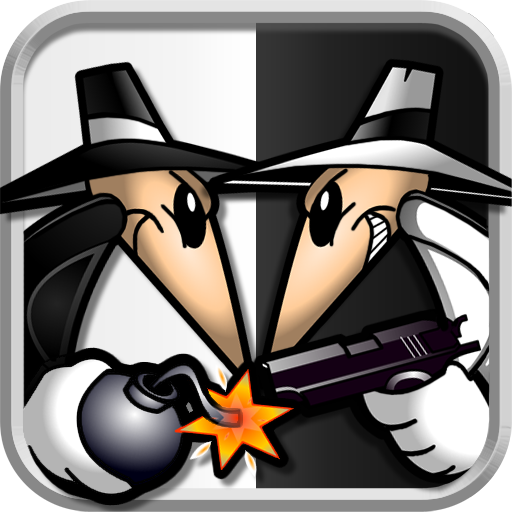 Spy vs Spy
Robots and Pencils Inc.
Related articles