Perfect
For
Entrepeneurs
And
Anybody
Who
Aspires
To
Be
One,
Aspire
Mag
Can
Be
Yours
With
A
Free
Subscription
August 20, 2012
A couple of months ago, we told you about the
release
of
Swipe Magazine
, an
iOS magazine app
dedicated to, well, iOS apps. This month, we're delighted to inform you of the launch of
Aspire Mag
. Aspire Mag is an iOS magazine app dedicated to the people behind not only iOS apps but also other types of exciting undertakings. These people may be referred to as
developers
,
creators
,
innovators
,
leaders
, or even
game changers
. But, in my view, no word establishes what they all really are better than
entrepreneurs
. Essentially, entrepreneurs are people who are willing to take risks in their business ventures. And the individuals profiled in Aspire Mag are nothing if not entrepreneurs, nothing if not risk-takers. Recently launched in the App Store, Aspire Mag is a monthly iPad-optimized magazine that mainly aims to feature 20 or so entrepreneurs in every issue. Profile after fascinating profile, Aspire Mag seeks to reveal the secrets of effective entrepreneurship. It shares the whys and wherefores of the profiled persons' different undertakings, how they go about their goals, and what resources they tap into (including apps, of course). In the magazine's inaugural issue, for example, the cover story focuses on Chad Mureta. Mureta is the author of "App Empire: Make Money, Have a Life and Let Technology Work for You." Appropriately, Mureta's profile states that "if ever there was a word that summed up the last few years of Chad Mureta," it's
aspire
. In addition to the magazine's inspiring profiles, Aspire Mag features business advice for attaining entrepreneurial success as well as relevant tips on various trends and technological tools. Aspire Mag also plans to start a new segment in September. Titled Blogology, the new segment will feature the founders or CEOs of some of the best and most influential blogs in the world. Who knows? You might get to read about the entrepreneurs behind
AppAdvice
in an issue of Aspire Mag in the next couple of months.
Aspire Mag is available now as a free Newsstand app in the App Store.
The following subscription options are currently offered in the app:
A single issue for $2.99 (non-subscription)
One-month subscription for $0.99 (save over 65%)
One-year subscription for $4.99 (save over 80%!)
But between you and me, there's actually another option:
one-year subscription for FREE (save 100 percent)
. To avail of this option, you just have to
download Aspire Mag in the App Store for free
and open the app in Newsstand. Then, tap "Subscribe," tap "Current Subscribers," and enter the coupon code
ILOVEASPIRE
. Note that the code must be entered as is, all uppercase letters. Lastly, download the first issue and start enjoying your free one-year subscription to Aspire Mag.
The code will only work for a limited time to celebrate the launch, so grab it now!
If you're hoping to be an entrepreneur or even if you're already one, download and read Aspire Mag now. It's the perfect magazine app for people who aspire to "think different," who aspire to "make a dent in the universe."
Mentioned apps
Free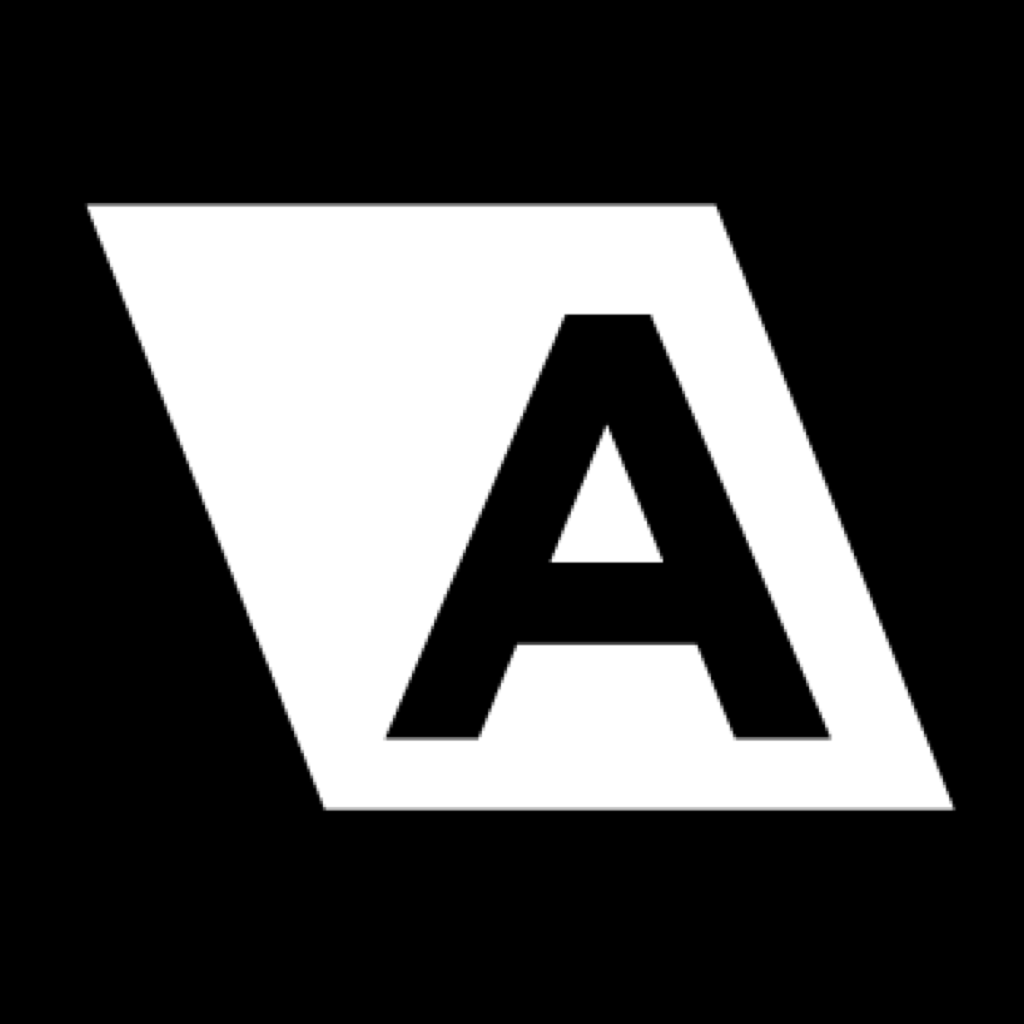 ASPIRE Mag
TrickyTek
Free
swipe magazine
Steel Media
$1.99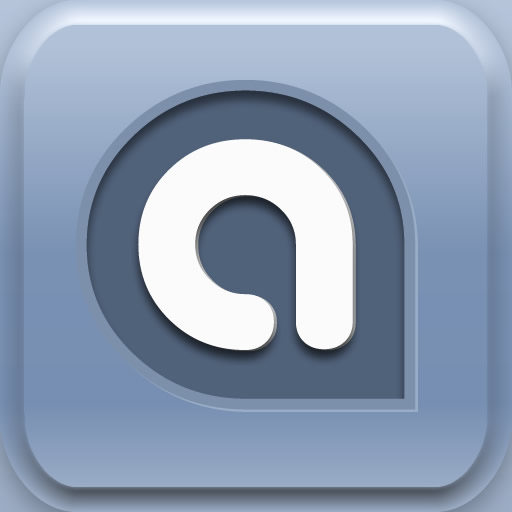 AppAdvice
AppAdvice.com
Related articles