Popular
Retro
Game
Gets
Launched
Into
Outer
Space
With
Mars
Quest
August 19, 2012
While
NASA's Curiosity rover
is busy looking for new stuff on Mars to send back home, you certainly won't encounter any difficulty looking for a new Mars-themed iOS game. That's because
Mars Quest
has just landed in the App Store. Actually, if we're talking about newness, Mars Quest doesn't totally qualify as a new game. Yes, Mars Quest is a
recently released
title. But it's really a remake of an old game. It may not look like it at first glance, but Mars Quest is decidedly a remake of Snoopy. As the most hardcore of retro gamers will no doubt tell or remind you, Snoopy is a 1984 video game for the Commodore 64, featuring the popular "Peanuts" comics character. Adapting Snoopy for iOS with Mars Quest, retropixel.org has replaced the original title character with an astronaut supposedly stranded in Mars. As well, the game developer has done away with the old retro graphics in favor of new but nonetheless retro-inspired ones. Of course, while the game looks markedly different, the gameplay remains pretty much the same. Like Snoopy, Mars Quest requires you to guide the central game character as he travels from the left edge of the screen to the right edge. Mars Quest is made up of a series of single-screen levels, each of which contains obstacles for the astronaut to overcome. Obstacles include platforms, spikes, lasers, and, of course, those darn green aliens. Optimized with Retina grapphics for both iPhone and iPad,
Mars Quest is available now in the App Store for free.
Options to disable in-game ads and to add more lives to the normal set of three are available via in-app purchase.
Mentioned apps
Free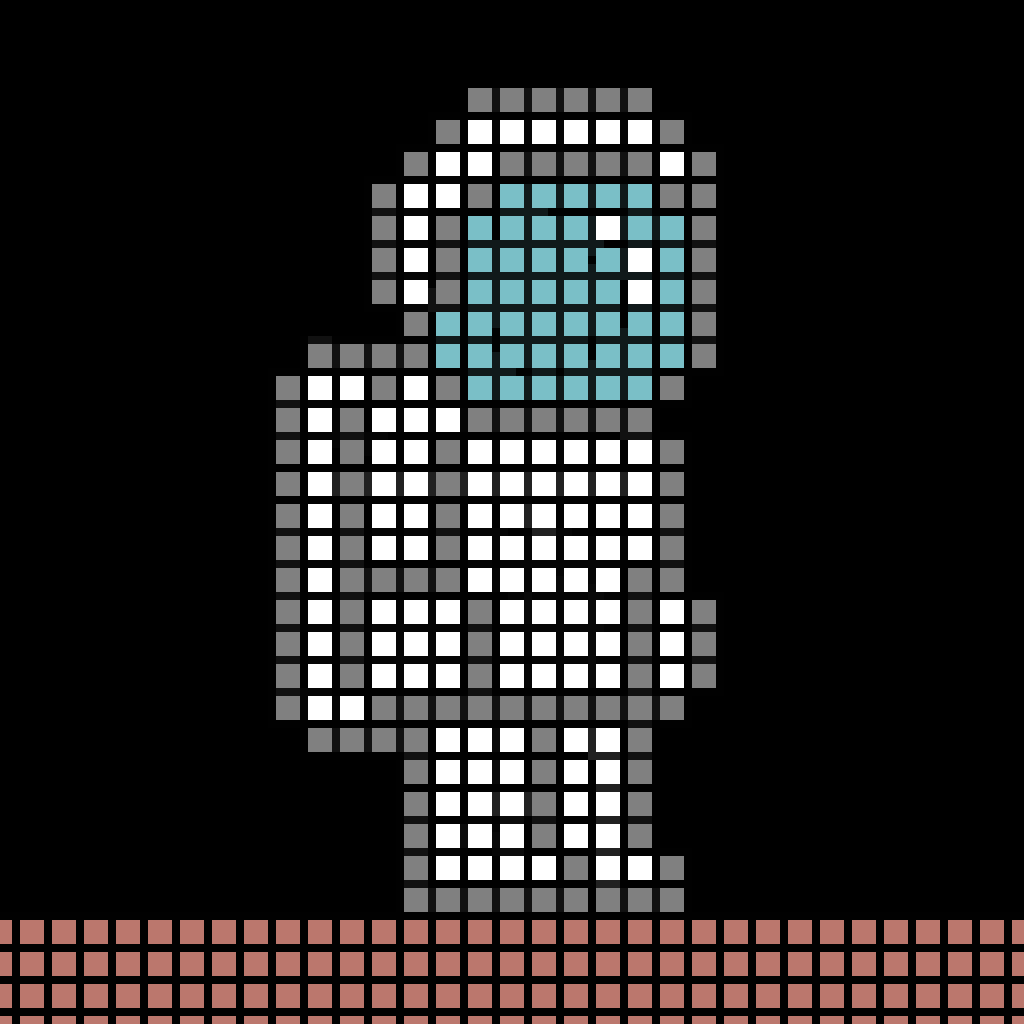 Mars Quest
retropixel.org
Related articles