Amazing
Spider
Attack
Will
Make
You
Suffer
In-App
Phobia
August 22, 2012
Amazing Spider Attack - FREE Game ($1.99) by Great Play: Free Games sends mixed signals about whether it is a paid app or not (more on that later).
You play as an amazing arachnid (not the Amazing Spider-Man) with aspirations of devouring insects. Catch them by crafting webs and satisfy your quota for completing the level before time runs out.
Making webs is as simple as swiping from one spot to the next. But don't get too carried away because a web counter will get used up for all that silk you spin.
The counter renews after some time, though ideally your web will mostly be established by that point.
Eat the bugs that get trapped in the web by tapping on them. How quickly the spider gets to the prey depends on the number of intersections available for taking shortcuts. Flies, mosquitos, and ladybugs are all fair game, but the bees are a different story.
As Homer Simpson once brilliantly observed about bees, "Oh, they're defending themselves somehow."
These bees sting as well, which takes away one of spider's three lives, though it's not apparent how to avoid getting stung (if at all).
But as promised, my biggest gripe about this game is how misleading it is.
For starters, the app is listed in iTunes as costing $1.99. This is despite the fact that it comes from a developer named "Free Games," and that the word "Free" is attached to the app's title (in all caps, no less).
Perhaps most confusing of all is that the game continually shows a "no ads" button, which leads to an in-app purchase of $1.99 (I'm still scratching my head, trying to figure this one out).
Whether you pay for the game for free or for $1.99, that still doesn't excuse it from the in-app purchases of store items. Different power ups can be purchased by either saving up coins (good luck) or buying them.
Freemium is one thing, but when you're charging someone for an app, that garbage has no business showing its ugly head.
This game strikes a chord to another spider-themed game, Webz, which isn't as straightforward either.
Oh, what a tangled web, indeed.
Mentioned apps
$1.99
Amazing Spider Attack - FREE Game
Great Play: Free Games
$0.99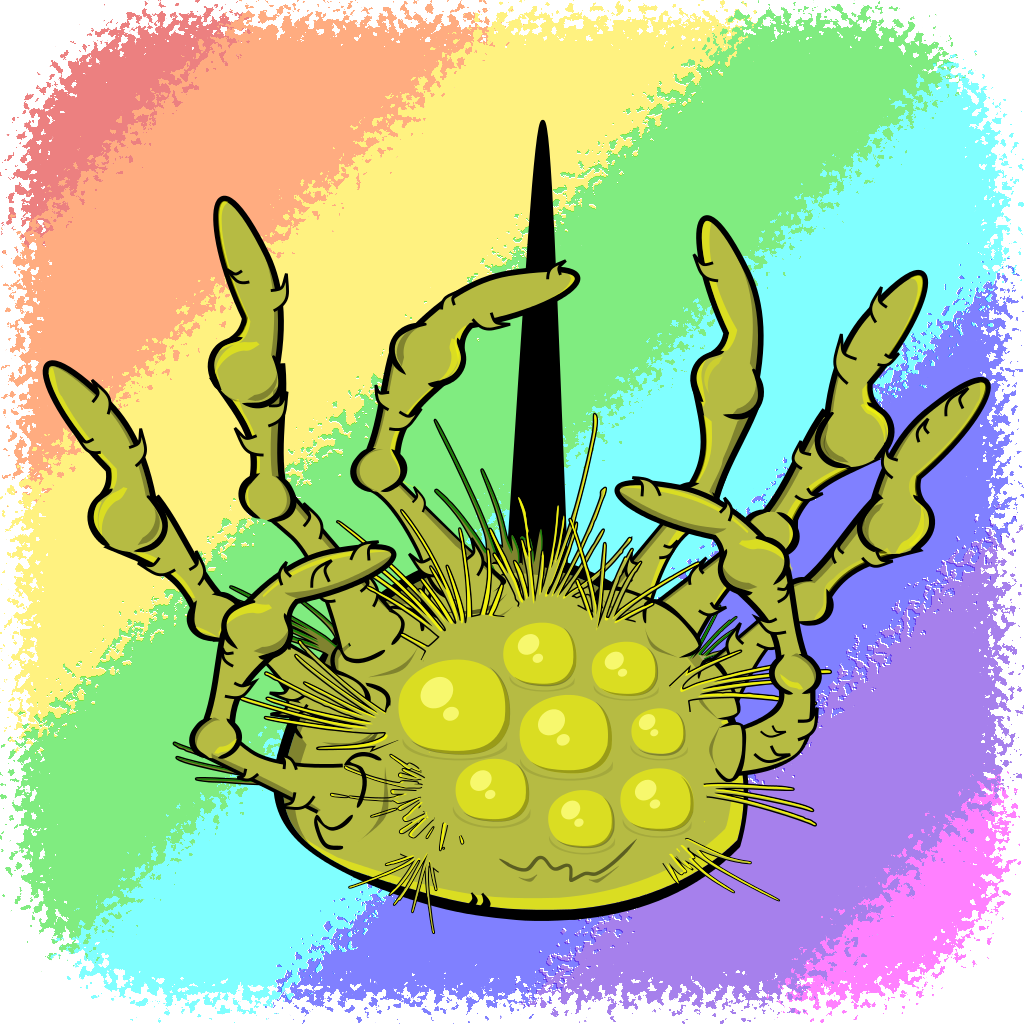 Webz
3KOF Studio
$6.99
The Amazing Spider-Man
Gameloft