Save
Your
Girlfriend
With
A
Single
Finger
In
One
Tap
Hero
August 26, 2012
One Tap Hero™ ($0.99) by Chillingo Ltd is a puzzle game that stars an amorphous little hero on a journey to save his girlfriend, who has been turned into a teddy bear by the evil wizard.
This game, like many others in the App Store (Tiny Wings and Temple Run for example), uses single button controls. The difference, though, is that One Tap Hero's single touch gameplay initiates several different maneuvers.
For example, tapping will send your hero walking forward, but if there's a ladder, he will walk upwards instead. If there's a button, he'll touch it, if there's a lever, he will pull it.
Though this game calls itself a platformer, it is not a traditional platforming game, such as Mikey Shorts. One Tap Hero is more about timing and puzzle solving, and I would put it in the puzzle category, rather than the platforming category.
The goal is to gather the three stars that are located in each level, and to do so, you must keep a close eye on your hero, and tap when you want him to do something specific. Stars must be gathered in a set order, and it can be tricky figuring out how to get all three before reaching the level's end.
Since you can't control the hero's direction, there are directional arrows in each level. When he hits an arrow, he will turn around, so it's also important to keep an eye on which direction he is walking. You will, at times, need to tap and hold in order to jump, but other than that, the entire game revolves around a single tap on the action button.
One tap gameplay may be simple, but it also has a tendency to be frustrating, since you can't just go where you want to go. You have to follow arrows, traverse ladders, time jumps, and hope that your hero goes in the right place.
It can be particularly frustrating trying to navigate narrow pathways that require precise jumping, but overall, the levels in this game are not hard, and the graphics are super cute. Both the environments, your hero, and his teddy bear girlfriend are adorable, and the game looks great on the third generation iPad.
It's tough to control jumping in this game, which means it's fairly challenging. Levels are short and you'll likely make your way through them in a matter of hours, but going back to get all three stars plus the extra keys will take some time.
This is a fun game if you're looking for something that's harder than your average iOS title, but don't pick this one up if you're looking for a platforming game. Try one of these instead.
Mentioned apps
Free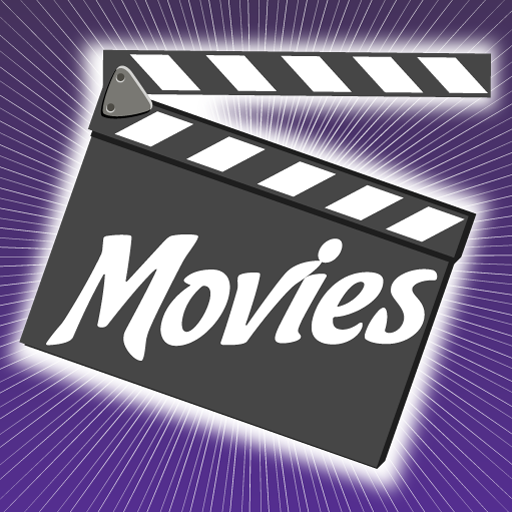 Movies by OneTap - Listings, Trailers & Tickets
Avantar LLC
Related articles