Do
You
Have
What
It
Takes
To
Break
Out
Of
The
Big
House?
Find
Out
In
Super
Mole
Escape
August 15, 2012
Super Mole Escape ($0.99) by [adult swim] s another addictive game in the endless runner genre. Even though the App Store seems to be getting packed with these, we just can't get enough of them.
With Super Mole Escape, think of Jetpack Joyride, except it is vertical rather than horizontal. This alone makes the game feel refreshing and new, already worthy of being in your collection.
You can start with one of two moles in the beginning of the game: Marty or Matilda. There are also five other characters that you can unlock, but only if you can afford them with the in-game currency (gems). Once you select your character, your objective will be to burrow your way out of the Big House and escape the wrath of the judge by outracing the warden that is chasing after you.
Controls are extremely simple: just tilt your device to move the mole left or right as you burrow your way through the earth. If you have a power-up, just tap on it to activate it. I found the default setting for the tilt sensitivity to be fine, but players are able to customize it to their liking through the game options.
There are two game modes: single player Escape and two-player Versus. In escape, you will want to get as far as you can while also trying to complete the various challenges. Versus will pit you against a friend or random player (through Game Center) to see who is the best burrower.
As you make your way through, hoping to obtain freedom, you will want to collect gems and those mystery boxes for power-ups. Since the gems will be found in strings or groups, you will want to try and collect all of them at once to gain a combo speed boost. Power-ups include bombs, hammers, fast drilling vehicles, and even missiles. If you collect three diamonds, you activate the super drill machine, where you're basically invincible as you speed your way through. Avoiding the obstacles that you'll encounter and staying on track is key to getting closer to escape. Once the warden catches up with you, it's all over — or is it?
After you are caught, you get a second chance with the Judgment Wheel. A tap will slow down the spinner, and you can hope that you're lucky. If you'd rather keep going without having to rely on lady luck, then you can also bribe the judge to give you another chance to get away.
If you want to better your chances of getting farther in the game, you can also upgrade each character or grab some single-use items from the Upgrade Shop.
Characters can upgrade their speed (on and off track), acceleration (quickly reach top speed faster after being stopped or slowed), and strength (less time to break rocks and break free from hazards), and take more hits with the shield power-up. If you like changing character appearances, you can also grab a new costume for your favorite prisoner.
The Power-Ups section will include utilities (single-use), silly additions, and other unlockables, such as skipping missions, more pardons, and a gem doubler (in-app purchase). If you're running low on gems, you can buy more with real cash, though I felt that the game offers plenty of gems for you to collect in a short amount of time.
Game Center is supported for leaderboards and achievements, as well as the online multiplayer. When you factor these competitive elements in to an already fantastic game, there is plenty of replay value.
I am a huge fan of these types of games, and was pleased to see Adult Swim do another game in the genre besides their old classic, Robot Unicorn Attack. The graphics are exceptionally crisp on Retina devices, and the music and sound effects add to the charm. Once I started, I couldn't stop. In fact, this game is the reason that kept me up last night. I kept finding myself in the "just one more game …" mentality. Oh, Adult Swim, your games are just so addictive.
So what are you waiting for? Download Super Mole Escape and tunnel your way to liberation!
Mentioned apps
$0.99
Super Mole Escape
[adult swim]
Free
Jetpack Joyride
Halfbrick Studios
$0.99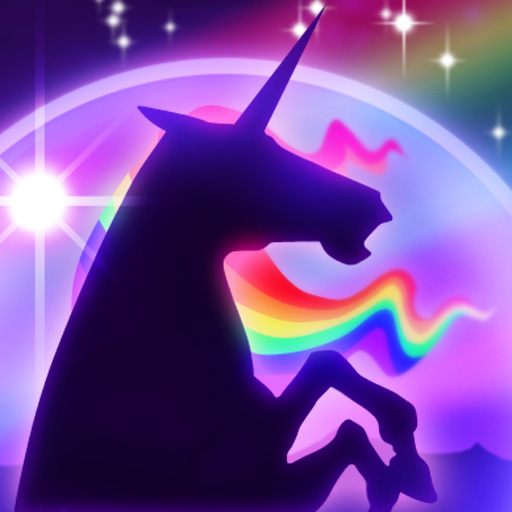 Robot Unicorn Attack
[adult swim]
Related articles