Retro
Game
Pitfall!
Falls
For
Temple
Run's
Spell
August 10, 2012
Remember Pitfall!, the best-selling video game published by Activision for the Atari 2600? If not, let a young Jack Black refresh your memory or introduce you to it through an old ad for the game below. If yes, I'm not sure how you'd feel about its so-called revival on iOS. On the occasion of the game's 30th anniversary, Activision has
introduced
a brand new iOS edition of
Pitfall!
. But don't expect the iOS release to be, for the most part, a graphically enhanced version of the original side-scrolling treasure-hunting and jungle-crawling game. Rather, expect it to be yet another variation of
Temple Run
that happens to star the hero of Pitfall!, Pitfall Harry. If you can't see the video embedded above, please
click here
. I bet not even Temple Run developer Imangi Studios thought it likely that its hit creation would influence a video game from three decades ago. But that appears to be the case. To be fair to Activision, like
Subway Surfers
and
Agent Dash
before it, Pitfall! for iOS does have a thing or two to distinguish itself from the pioneering Temple Run. Most notably, it employs neat shifts in perspective. Every now and then, as you guide Pitfall Harry's
free-running
through the volcanic jungle, the game does away with the over-the-shoulder view popularized by Temple Run. If you can't see the video embedded above, please
click here
. In addition, as you can see in the trailer for the game above, Pitfall! for iOS is rendered in what Activision calls "retro HD." That may sound like an oxymoron, but it actually makes sense for a 2012 HD reboot of a 1982 retro game. For what it's worth, I'm pretty sure that Activision's use of low-poly graphics is a nod to the game's pixelated beginnings. Compatible with both iPhone and iPad,
Pitfall! for iOS is available now in the App Store for $0.99
. Do you like what Activision has done to Pitfall! supposedly to make it relevant to a whole new generation of players? Or would you rather play an honest-to-goodness iOS port of the game?
Mentioned apps
$0.99
PITFALL!™
Activision Publishing, Inc.
Free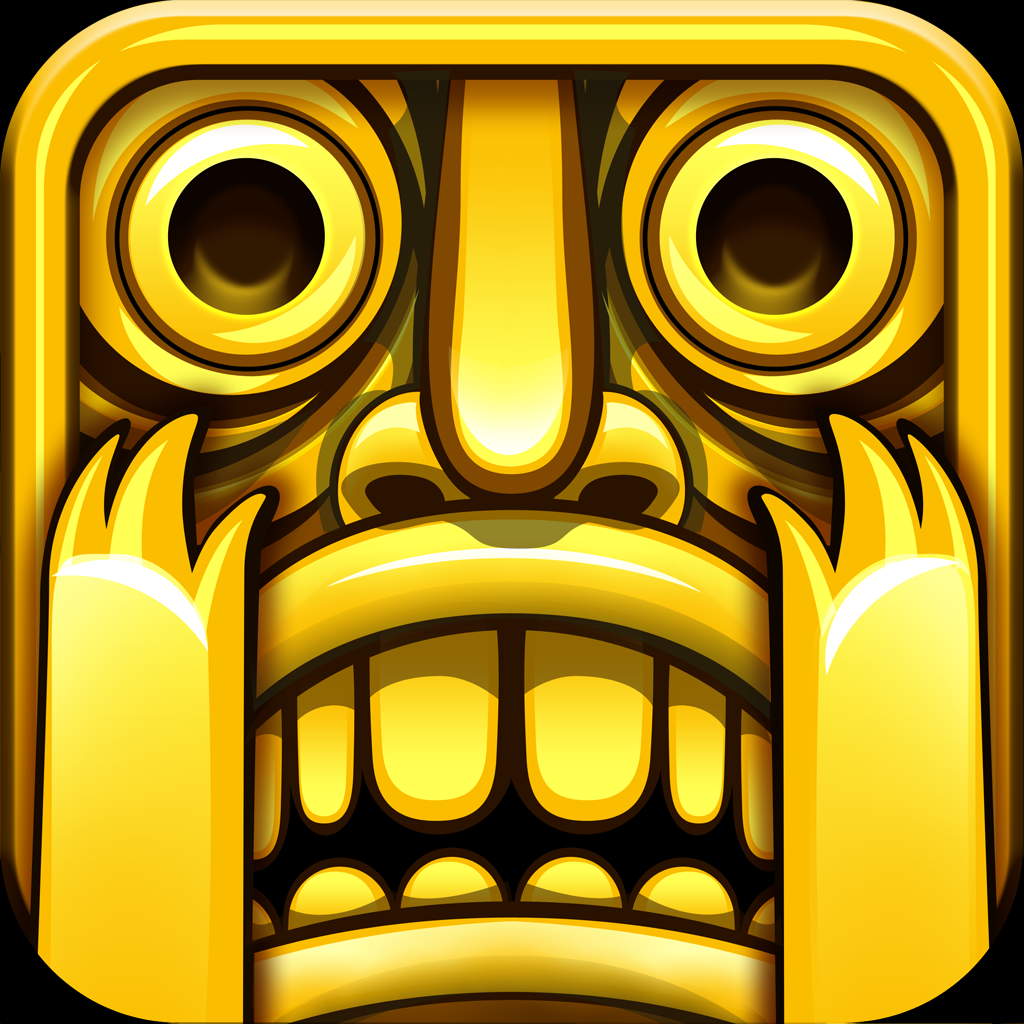 Temple Run
Imangi Studios, LLC
Free
Subway Surfers
Kiloo
Free
Agent Dash
Full Fat
Related articles