AppsGoneFree
2.0
With
AppBump
Is
Now
Live:
Let
The
App
Revolution
Begin
September 18, 2012
Remember that awesome AppBump feature we teased for AppsGoneFree 2.0?
Well, where the hell is it? Oh, my fellow thrifty app addicts, it's finally live in the App Store and ready for your iDevices!
Here's what's new:
now a universal app: free apps every day, not just on your iPhone, but your iPad too!

delivers deals in nine different languages (more coming soon)! Not only are they translated, but the app picks are based in your country's App Store.

AppBump is here! AppBump lets you nominate your favorite apps and recommend that they go free. Know a great app that everyone would love, if it was just FREE. Nominate it. We'll approach the developers of the apps that get the most "bumps" and tell them that if they go free, our entire community will download their app. We get free apps recommended by our peers, and the developer gets great exposure. It's a win-win.
A lot of you helped us out with beta testing, and we want to give you a big thank you! We still have some new features to add in coming weeks, not to mention already submitting the update for iPhone 5 compatibility. That's even more free apps on the screen at once! I know you're excited; we are too.
Our beta testers bumped ReaddleDocs by Readdle a lot, so Readdle has agreed to go free, for tomorrow only — just for all of you AppsGoneFree users. They want more users, and you want awesome free apps, so the AppBump idea is already working! They will be our launch day partner and will be going free at 6 a.m. PDT. So, remember: download those bumped apps! And keep bumping more!
We have been working really hard on this update and we're really excited to see it work — and see you guys make it work! Please keep the suggestions coming; we're listening.
Get bumping
!
Mentioned apps
$1.99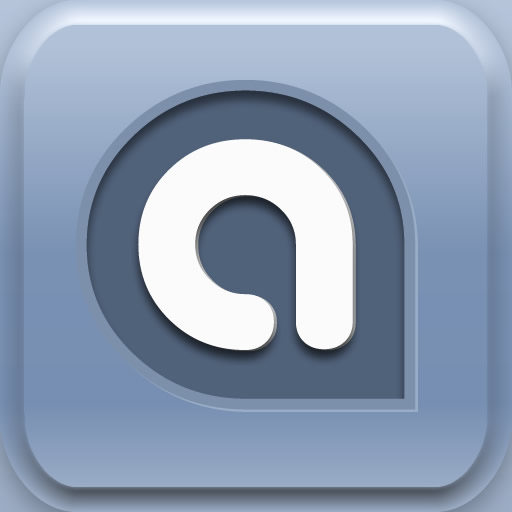 AppAdvice
AppAdvice.com
Free
AppsGoneFree
AppAdvice.com
Free
ReaddleDocs (documents/attachments viewer and file manager)
Readdle
Related articles