Effortlessly
Monitor
Your
Data
Usage
With
DataMan,
Now
Optimized
For
iPhone
5
September 27, 2012
Available since 2010
, DataMan has been helping iPhone owners monitor their data usage since the days of unlimited data plans. However, with smartphones having access to larger data pipelines and the revived concerns regarding
unexpected data usage
, tracking digital packets is more important than ever. And now, you can do it painlessly and automatically, including on your iPhone 5, with the latest version of DataMan. Just like the iOS usage counter, DataMan is nearly instantaneous on reporting data amounts and is carrier independent. However, the iOS provided counter requires a manual reset when a new billing cycle begins to remain useful, a task that's tough to remember and one not necessary with XVision's utility. DataMan automatically resets the current counters for both Wi-Fi and cellular, plus archives the reports for later viewing. In addition, there are four separate alert thresholds which should give you no excuse for overages. The default values for the alert levels are 50, 70, 90, and 100 percent of your monthly allowance. Before sending you off, we'd like to remind you that it's still best to occasionally check the usage report directly from your wireless provider as they are the ones billing you. Most carriers have online account access as well as automated means. For example, Verizon and AT&T customers can call *DATA# (*3282#) and Sprint customers can call *4 from their iPhone for a free usage update via text.
DataMan
is designed for iPhone running iOS 5.0 or later, and available in the App Store for $0.99.
Mentioned apps
$0.99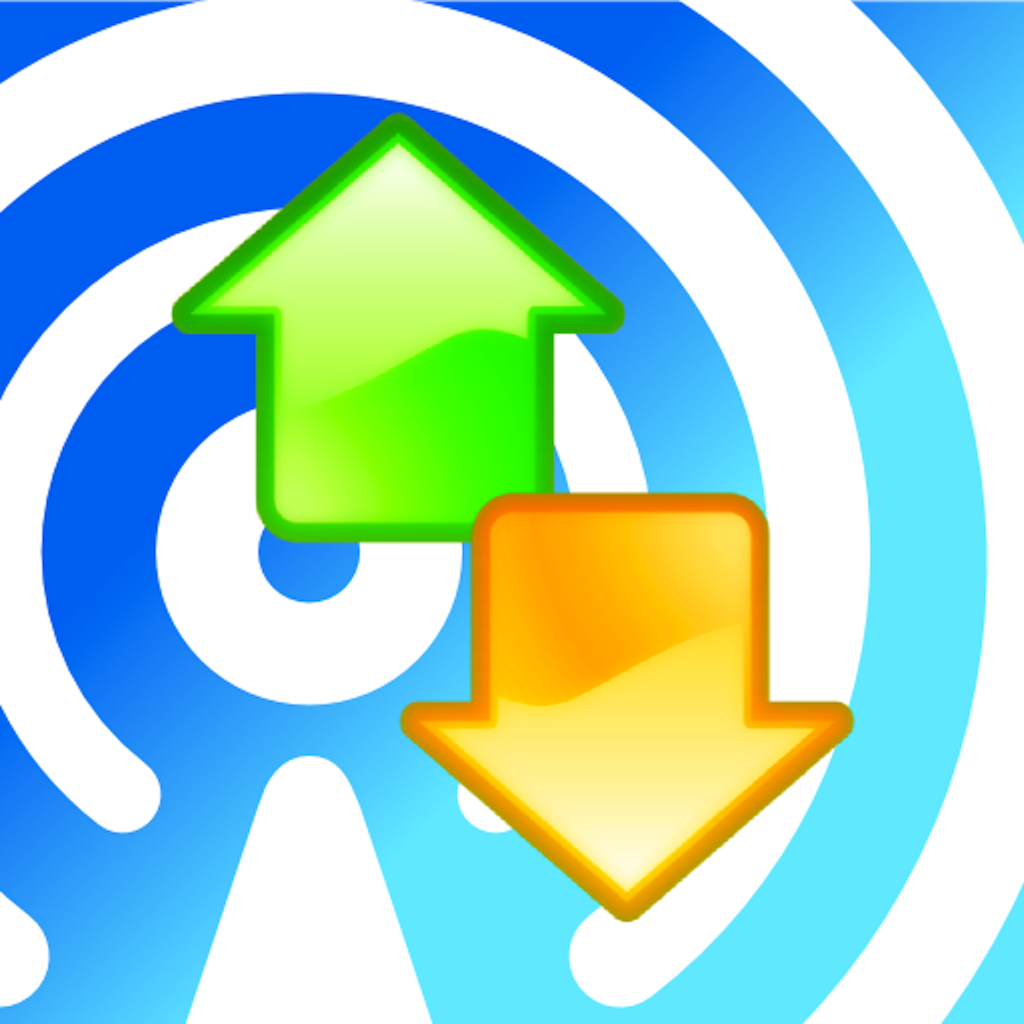 DataMan - Real Time Data Usage Manager
XVision
Related articles